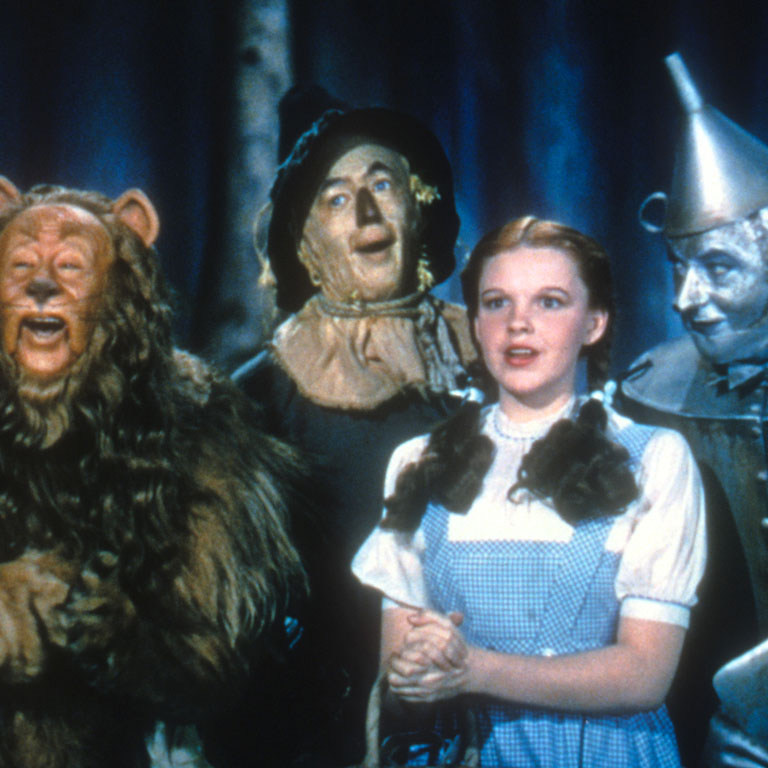 Dorothy is here! Bring your friends and family to see our first ever presentation of this classic film accompanied by live orchestra! Travel over the rainbow and follow the yellow brick road to Emerald City. Click those ruby red slippers, 'cause there's no place like home…at the Royal Theatre!
Tickets are $31 – $83 and are available here.
The Saturday matinee performance will have a Tea hosted by concert sponsor Revera beginning at 1:00 pm.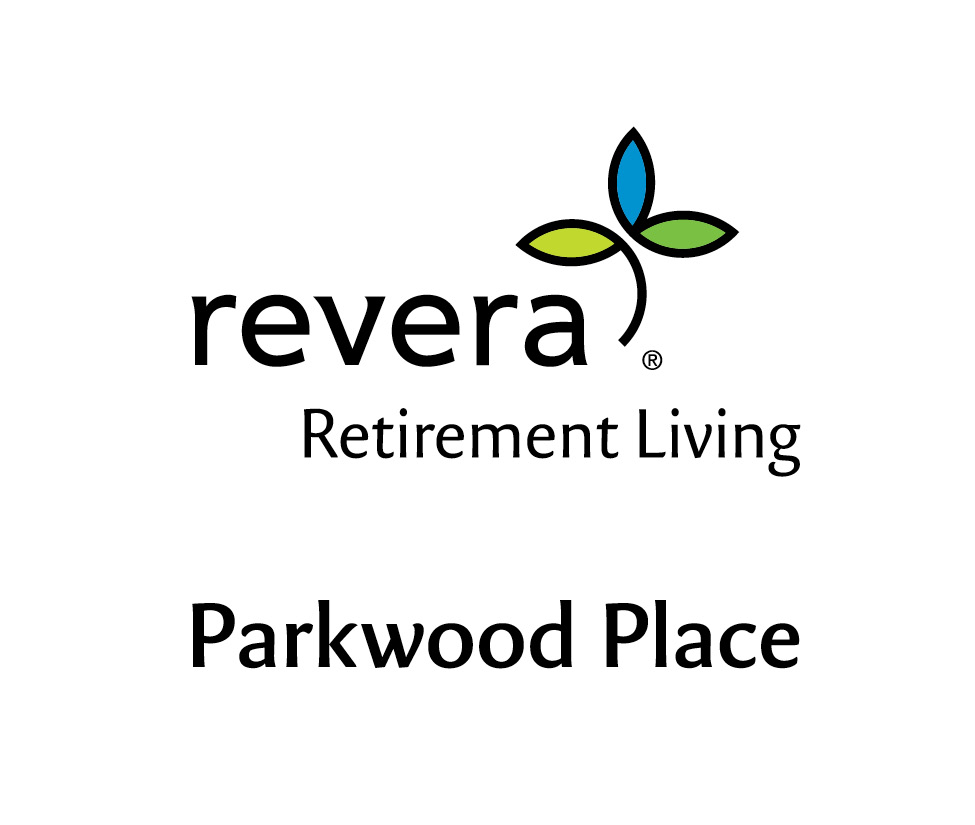 ---