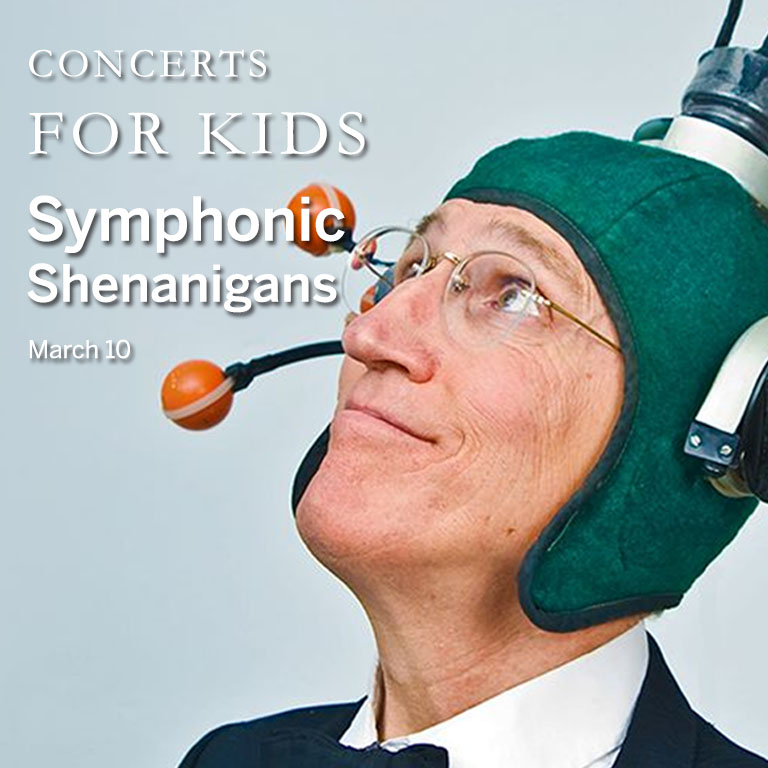 Can you make music with tin cans, soda straws, garden hoses and turkey basters? Juno Award-winner Al Simmons can! Discover the wacky science behind these zany instruments as he pits them against the sting, woodwind and brass instruments of the symphony in this action-packed, sing-a-long concert.
Tickets are $15 – $25 and are available here.
Don't forget to come early for the VS Instrument Petting Zoo and other activities beginning at 1:30 pm in the lobby!