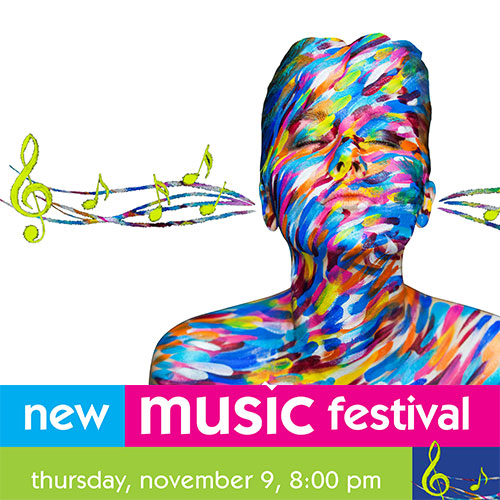 Fresh off a performance in Vancouver for the International Society of Contemporary Music World Days, the VS will perform this craft-curated concept of contemporary music from around the world. Catch the hottest new music, fresh off the press from today's most exciting creators and innovators.
Click here for complete concert details!
Tickets are $15 – $20 and available here.
Want to participate? Click here to find out how you can interact with the orchestra!