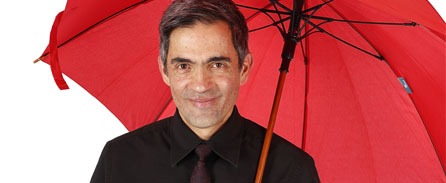 Mighty Maestro returns to discover the magical music of the orchestra and learns what it takes to be a Superhero from Mr. Invisible. Don't forget to come dressed as your favourite superhero!
*Please note seating is limited to approximately 300 people. When purchasing your tickets, the seats around you will become unavailable to assure socially distanced seating. All seats are the same price.
Tickets can be purchased online below or by calling Farquhar at UVic at 250.721.8480. Please review the vaccine passport procedures on what to expect at the concert venue.