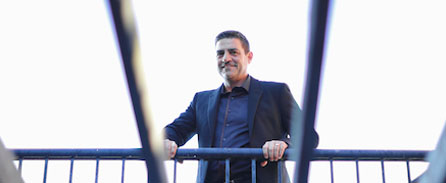 Journey into the world of Tin Pan Alley as we open our Pops season. Gershwin's music has been delighting audiences for over a century and the Victoria Symphony is set to dive into his endearing music. Along with works by such influences as Ravel and Debussy, the program concludes with a special performance of Rhapsody in Blue featuring Victoria favorite Lorraine Min on piano.
*Please note seating is limited to approximately 500 people for socially distanced seating.
Tickets can be purchased online below or by calling Farquhar at UVic at 250.721.8480. Please review the vaccine passport procedures on what to expect at the concert venue.