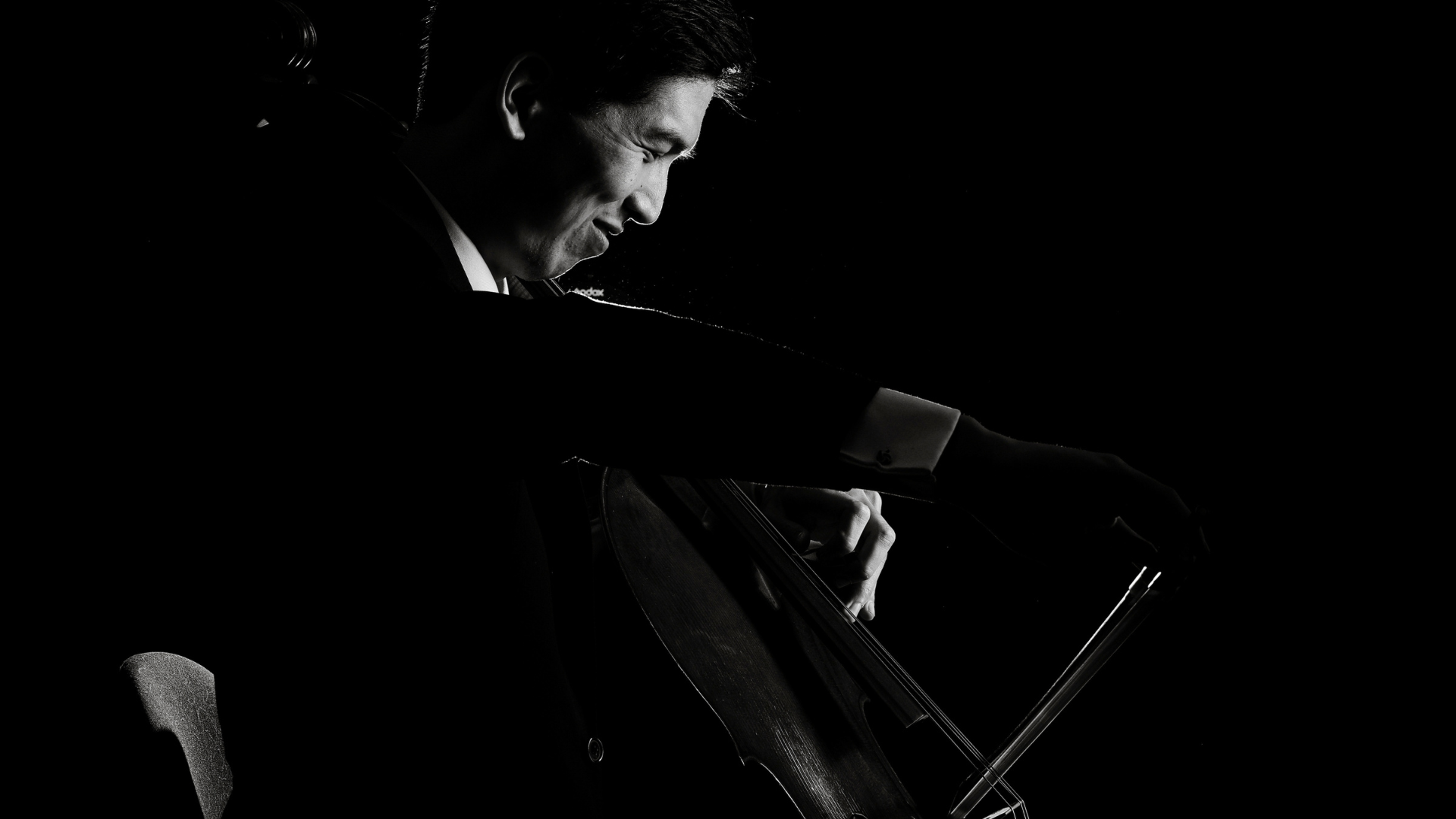 Concert underwritten by Jim & Betty Hesser and Fritz & Dora Boehm
Brian Yoon's performance underwritten by Barb & Steve McKerrell and Jim & Betty Hesser
Greater Victoria Youth Orchestra underwritten by The Sunflower Fund
Victoria Symphony teams up with the Greater Vic­toria Youth Orchestra in a special joint performance sure to inspire. Enescu's work sets the stage in a stately and supremely lyrical manner that tugs at the heartstrings. VS principal cellist Brian Yoon tackles one of the top five cello concertos, still popular 150 years after it was written. With his career hanging by a political thread, Shostakovich composed his subtly defiant Symphony No. 5. The 45-minute ovation that followed its premiere assured his musical voice would go on to inspire future generations.
CURATE YOUR EXPERIENCE
Choose five (5) or more concerts and a 25% discount will apply to the entire order.