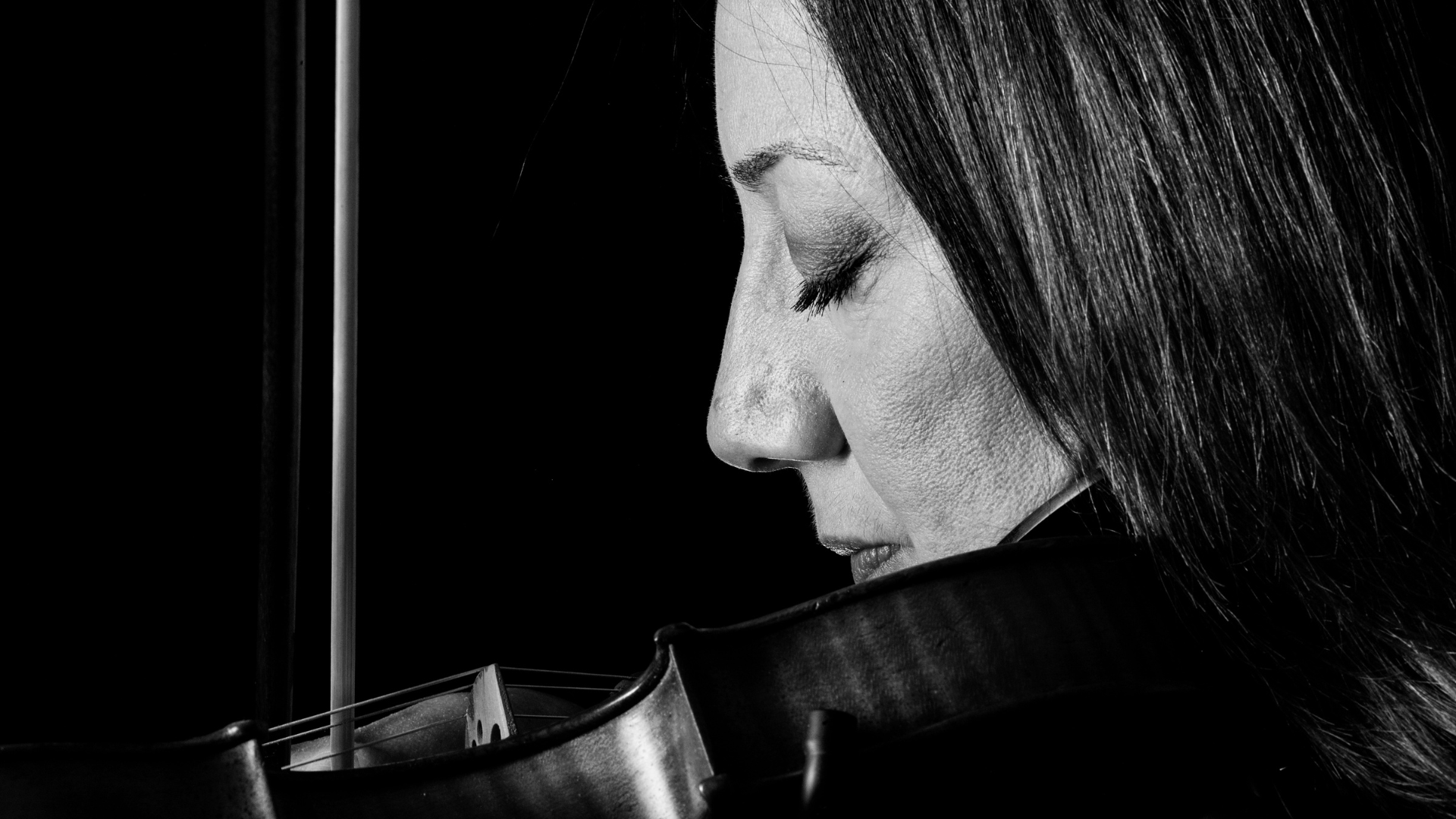 Youthful brilliance is on display as WSO musical director Daniel Raiskin welcomes the American violinist Kevin Zhu, first prize winner at the 2018 International Paganini Competition in Genoa, Italy. Rossini had composed an opera at the age of 14, but the Russian/American polymath Lera Auerbach composed her first opera at 12! She's gone on to be one of today's most exciting creative voices, and her 2010 tribute to Mozart was premiered by Maestro Raiskin. Grieg withdrew the score of his early symphony from circulation, but its perceived merits have only improved with age.
CURATE YOUR EXPERIENCE
Choose five (5) or more concerts and a 25% discount will apply to the entire order.
Kevin Zhu underwritten by Sandra Lackenbauer