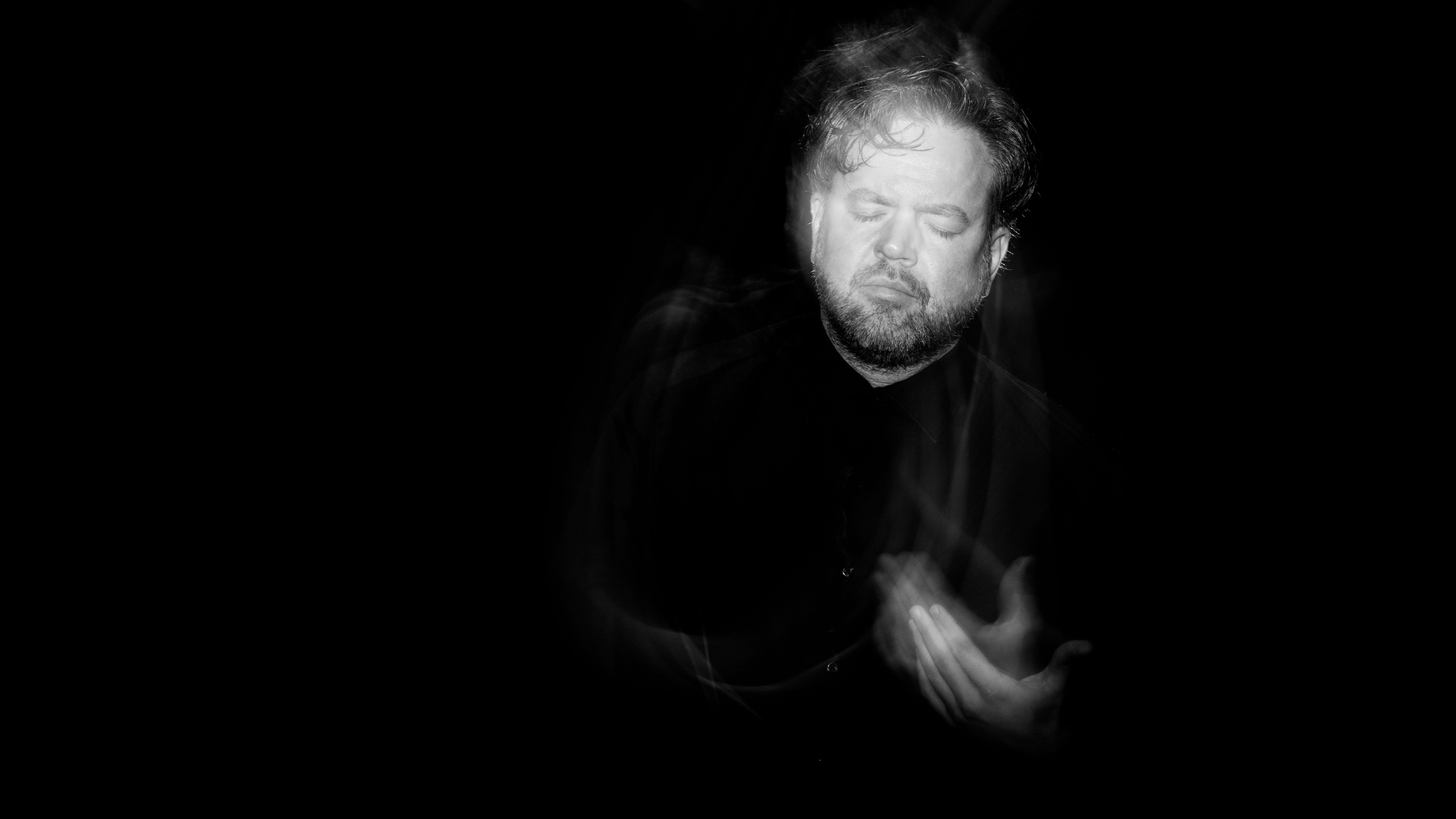 Concert underwritten by Tim McGee (KC) & Mary Mullens
Ryan Cole underwritten by Marc & Patricia Lortie
David Jalbert underwritten by George Lovick
The strings of the Victoria Symphony are showcased in three works, beginning with a familiar, high-spirited piece by a 16-year-old Mozart. Shostakovich's sparkling wit, sly humour, and love of musical parody are displayed in his energetic Concerto for piano, trumpet, and strings. Then step out from the darkness into the light, and have your view of Schoenberg's music transformed. "Transfigured Night" is an early, overtly romantic piece with musical echoes of Brahms, Wagner, Mahler, and Richard Strauss.
CURATE YOUR EXPERIENCE
Choose five (5) or more concerts and a 25% discount will apply to the entire order.