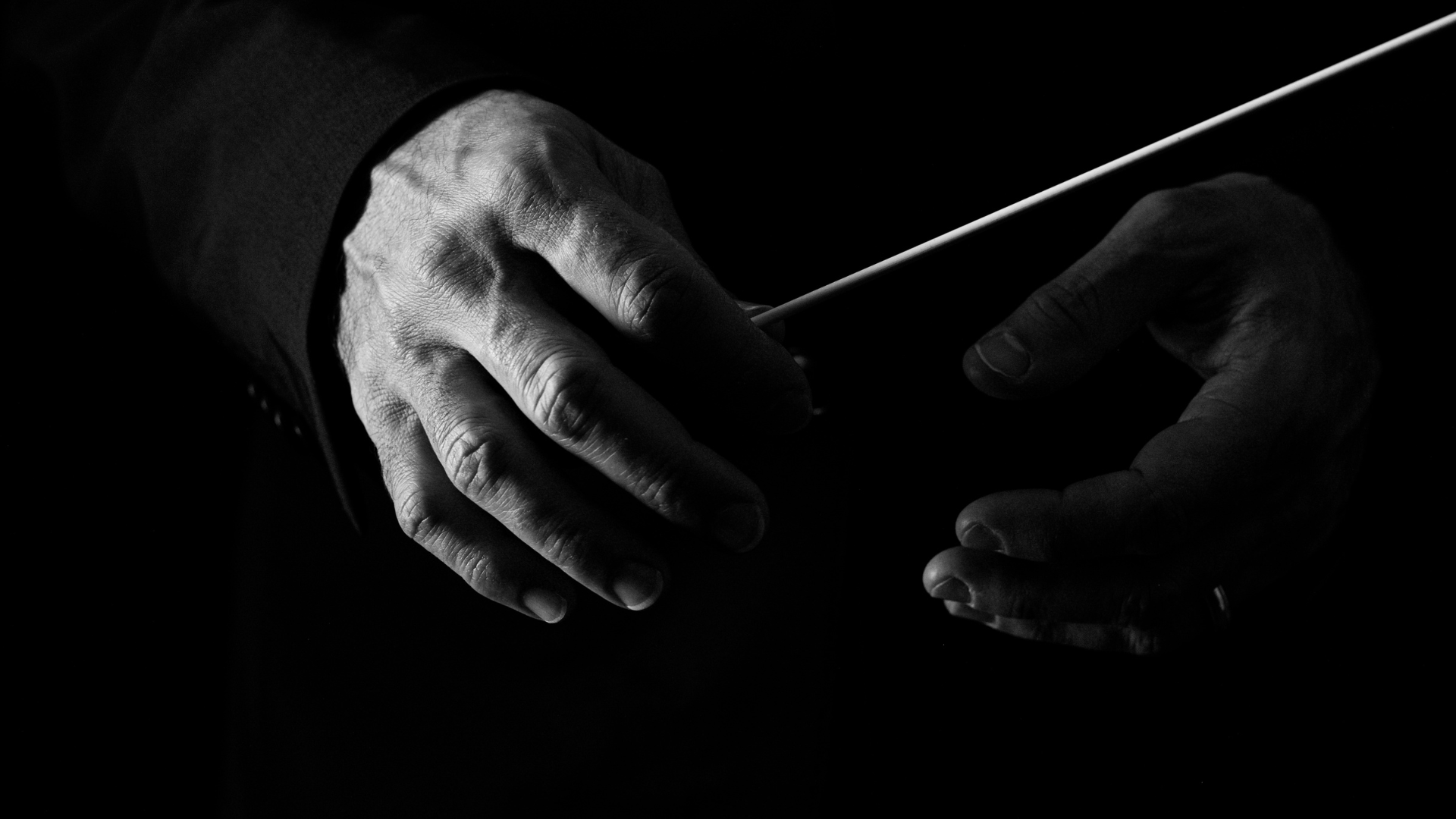 Important! Gryphon Trio – Echo: Memories of the World has been postponed to a future VS/POV season. All ticket holders will be refunded on Tuesday, November 21. Please wait a few business days for this transaction to appear on your banking statement.
As a thank you for supporting this concert, we would like to invite you to a workshop with the artists on December 3 at 4:00 pm at the Baumann Centre. The event will be approximately 90 minutes in length. More information below!
Echo: Memories of the World – reflections on the creation of a new multimedia work
Sunday, December 3, 4:00 pm, FREE
Wingate Studio at the Baumann Centre (925 Balmoral Road)
THIS EVENT IS NOW SOLD OUT
ABOUT THE WORKSHOP EVENT
Moved by the Truth and Reconciliation Commission's calls to action, Canadian artists and arts organizations are re-evaluating and changing the way they approach the creation of new work.
Artists serve as the custodians and storytellers of our shared heritage, their creative expressions transcending time and space to connect us across generations. Yet, throughout history and even today, certain memories and voices have been marginalized, silenced and stolen.
In 2021, Canada's celebrated Gryphon Trio assembled a remarkable team of Indigenous and non-Indigenous artists to work collaboratively and create work in a new way. This collective creation journey has resulted in Echo: Memories of the World – an emotionally charged experience that combines music, words, and film. Echo delves into the ways history has been erased, manipulated, and attacked, while simultaneously celebrating visionary artists who have defied suppression and breathed life into enduring works of profound significance.
On Sunday December 3, Victoria Symphony, Pacific Opera Victoria, and the Gryphon Trio invite you to join the Echo: Memories of the World creative team for a gathering that will reveal insights into the project's creative process, include multimedia excerpts performed by Gryphon Trio, mezzo soprano Marion Newman Nege'ga and narrator čačumḥi aaron m. wells. The event will conclude with a Q & A session.
This free event will take place at the Baumann Centre at 4:00 pm and will be approximately 90 minutes in length.
A tapestry of music by Andrew Balfour, Eliot Britton, Ian Cusson, Ry Moran, Kelly-Marie Murphy, Marion Newman, Bach, Beethoven, Mendelssohn, Shostakovich and contemporary Ukrainian composer Valentin Silvestrov, interwoven with poignant storytelling, digital audio, evocative imagery, and film, Echo: Memories of the World unveils resilient visions of the future, drawing inspiration from three diverse corners of the world: the lands now known as Canada, Norway, and Ukraine.
We look forward to seeing you soon!