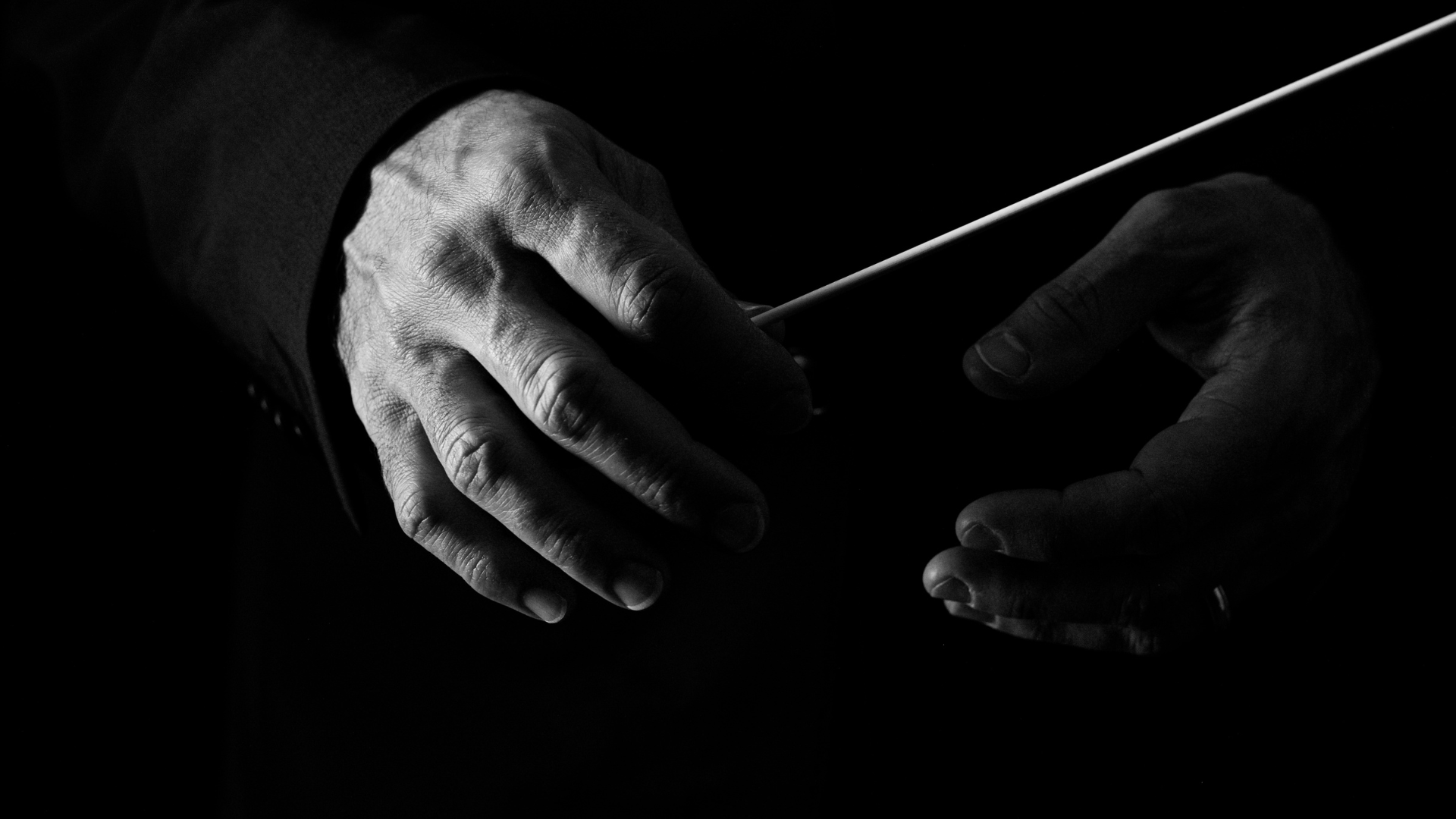 Imagined within this multimedia project is an exploration of the many efforts around the world to bring voice to submerged histories. Echo: Memories of the World highlights these important efforts through a unique fusion of music, video, spoken word, soundscape and other artistic media. With a core team of Indigenous and non-Indigenous creators, this project not only tackles, but engages in the process of establishing and maintaining mutually respectful relationships between artistic genres, timeframes, spaces, histories and peoples.
A co-presentation of the Victoria Symphony and Pacific Opera Victoria. Sponsored by the Farquhar at UVic and Voices in Circle.
*This performance by the Gryphon Trio does not feature the Victoria Symphony and is not included in subscription purchase discount.