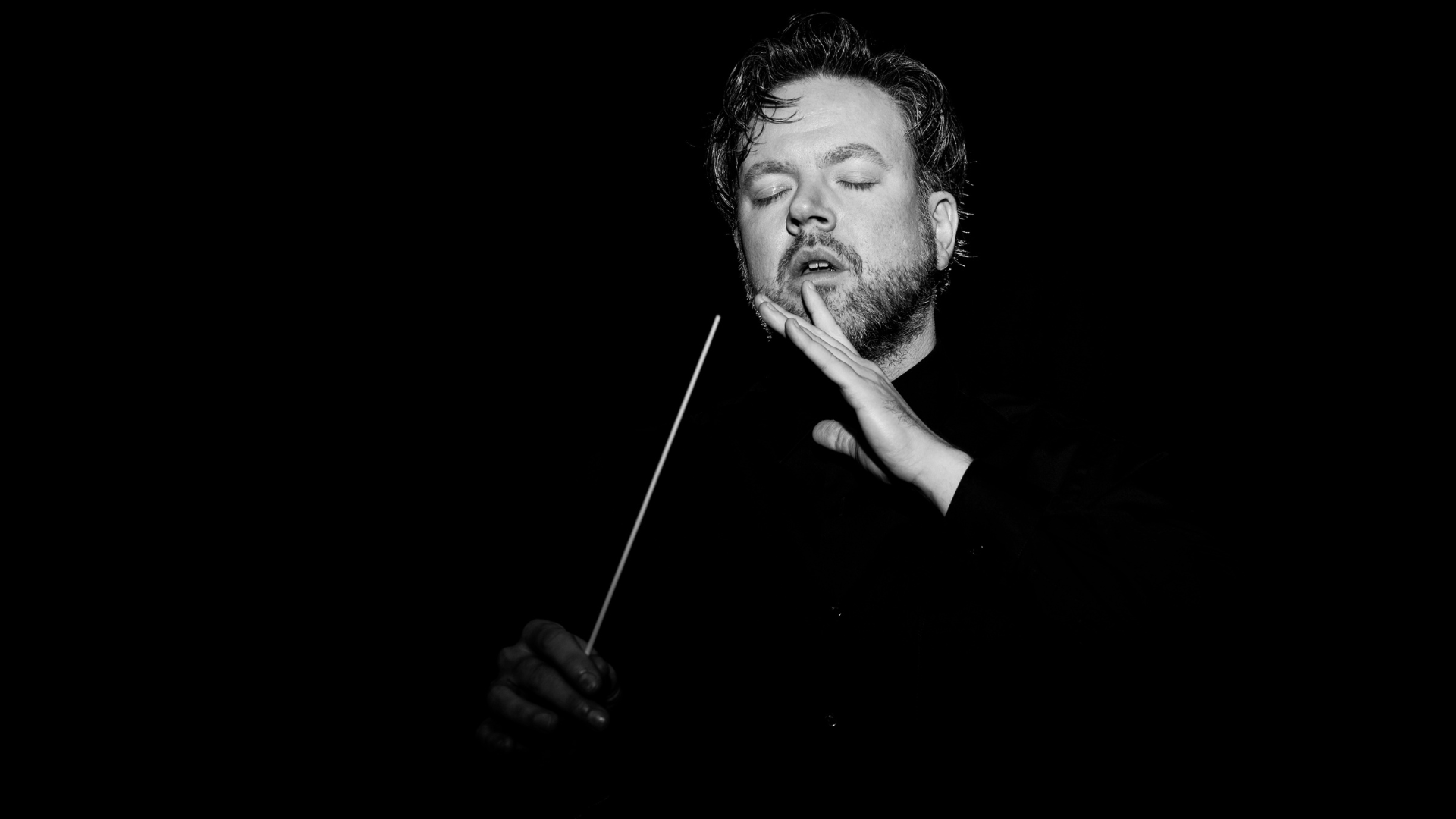 Concert underwritten by the Gail O'Riordan Climate & the Arts Legacy Fund at the Victoria Foundation
Trading bouquets of mutual admiration and professional support, Schumann lent his discerning ear to the 'dreamy' incidental music written by his close friend Mendelssohn—the first person to conduct Schumann's "Spring" symphony. The same work was the starting point for composer Rita Ueda in a VS/VSO co-commission. A celebration of Tokyo's famed cherry blossom (sakura) season features koto soloist Miyama McQueen-Tokita in a fusion of ancient Japanese traditions with the present day.
CURATE YOUR EXPERIENCE
Choose five (5) or more concerts and a 25% discount will apply to the entire order.