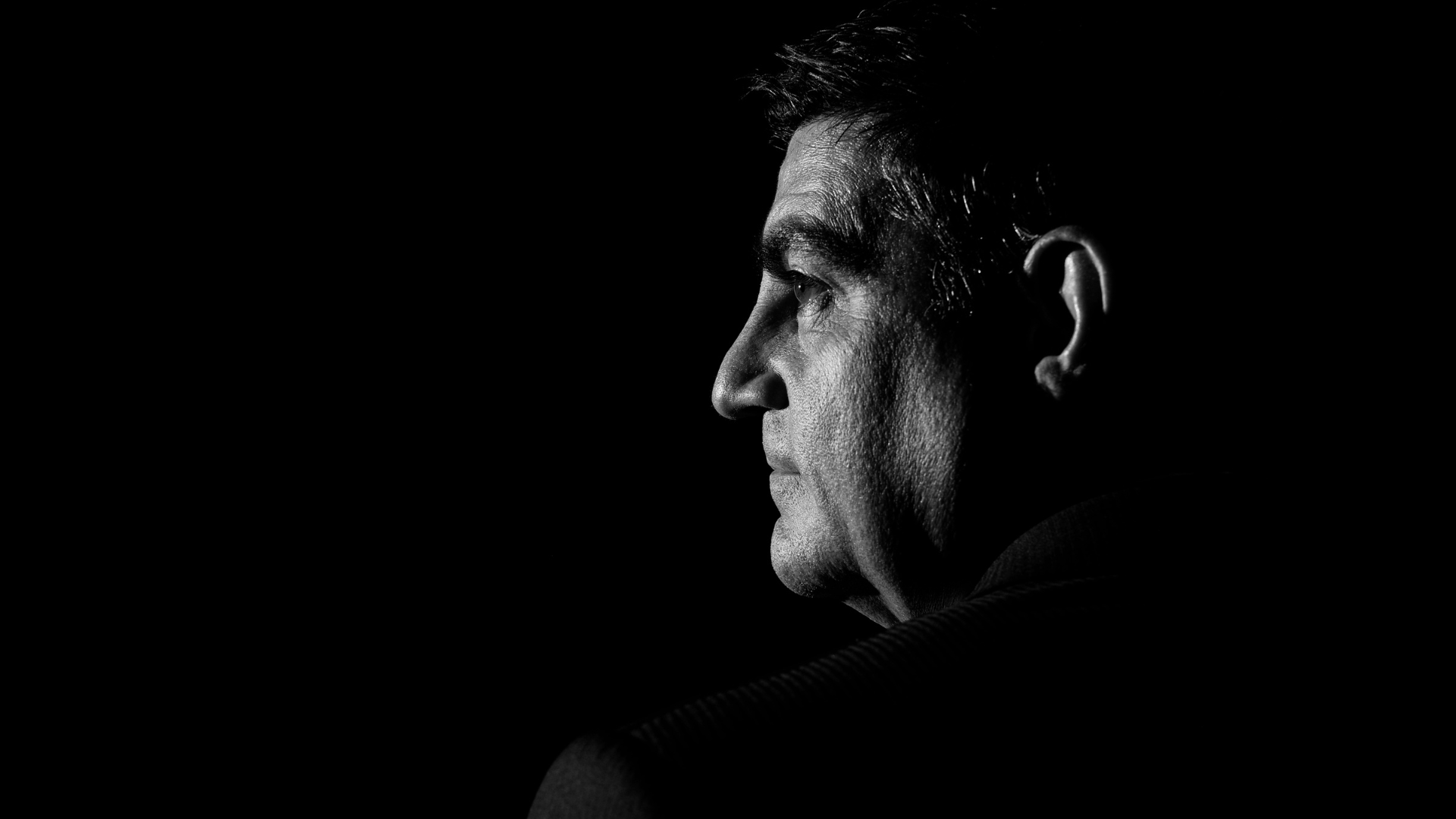 Pops series and Principal Pops Conductor Sean O'Loughlin underwritten by Devi & Robert Jawl
Concert underwritten by Sara Neely and Petra Janusas & Bill Majercsik
Lizzie Klemperer underwritten by Petra Janusas & Bill Majercsik
Love is in the air with dances and romances performed by the Victoria Symphony. The stage of the Royal Theatre heats up with the story of Romeo and Juliet, as told through the music of Bernstein, Prokofiev and Tchaikovsky. Broadway vocalist Lizzie Klemperer will have the audience swooning with favourites ranging from West Side Story to Moon River and more.
CURATE YOUR EXPERIENCE
Choose five (5) or more concerts and a 25% discount will apply to the entire order.