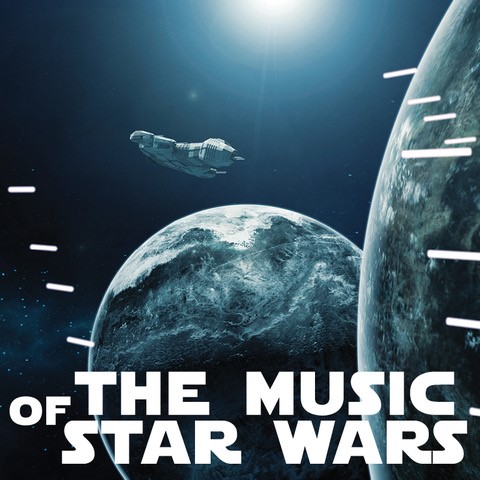 "A long time ago in a galaxy far, far away…"
Feel the force around you and be transported to a galaxy far, far away with music from Star Wars and other iconic sci-fi moves including Star Trek, Battlestar Galactica and more.  Re-live Darth Vader's Imperial March, the main title sequence and other quintessential Star Wars moments live with the VS under the exciting baton of our Principal Pops Conductor Sean O'Loughlin.
Tickets are $31 – $86 and are available here.