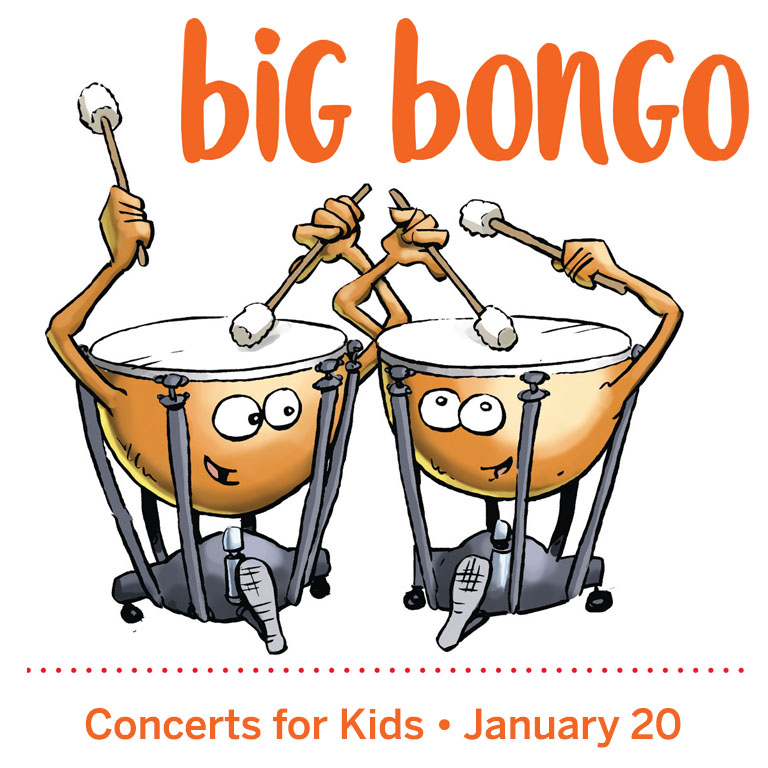 Take a fun-filled (and loud) journey through the percussion section as your percussion team bring out their big instruments to demonstrate all weird and wacky noises that can be re-created in music.  Dig that crazy beat as you tap your toes to the music of the Can-Can, ride along with the William Tell Overture and feel the power of thunder and lightning!
Tickets are $15 – $25 and are available here.
Don't forget to come early for the VS Instrument Petting Zoo and other activities beginning at 1:30 pm in the lobby!