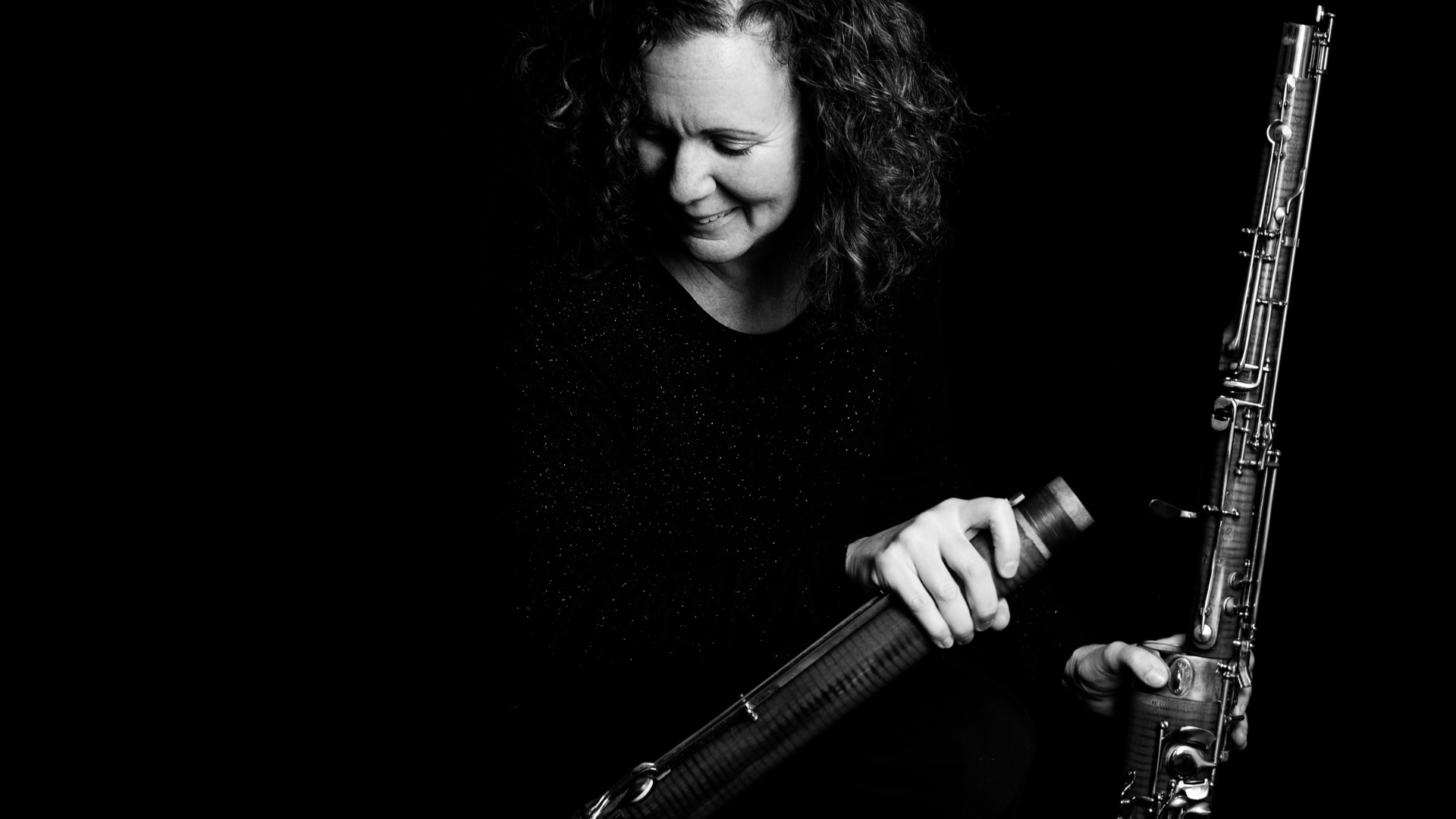 Friday concert underwritten by Chris and Eve Millington: Trustees of The Lou Williamson Scholarship Fund
Sunday concert underwritten by Helen Stuart
The associate conductor of the Oregon Symphony, Deanna Tham, showcases two works from the 1920s. Prayer overcomes sorrow in a symphonic poem by the pioneering Black composer William Grant Still, while Stravinsky's love affair with music of the past is presented in Pulcinella. Tchaikovsky abandoned an ill-fated romance and laid bare his feelings in his triumphant Fourth Symphony – a piece that also earned him an influential patron.
CURATE YOUR EXPERIENCE
Choose five (5) or more concerts and a 25% discount will apply to the entire order.