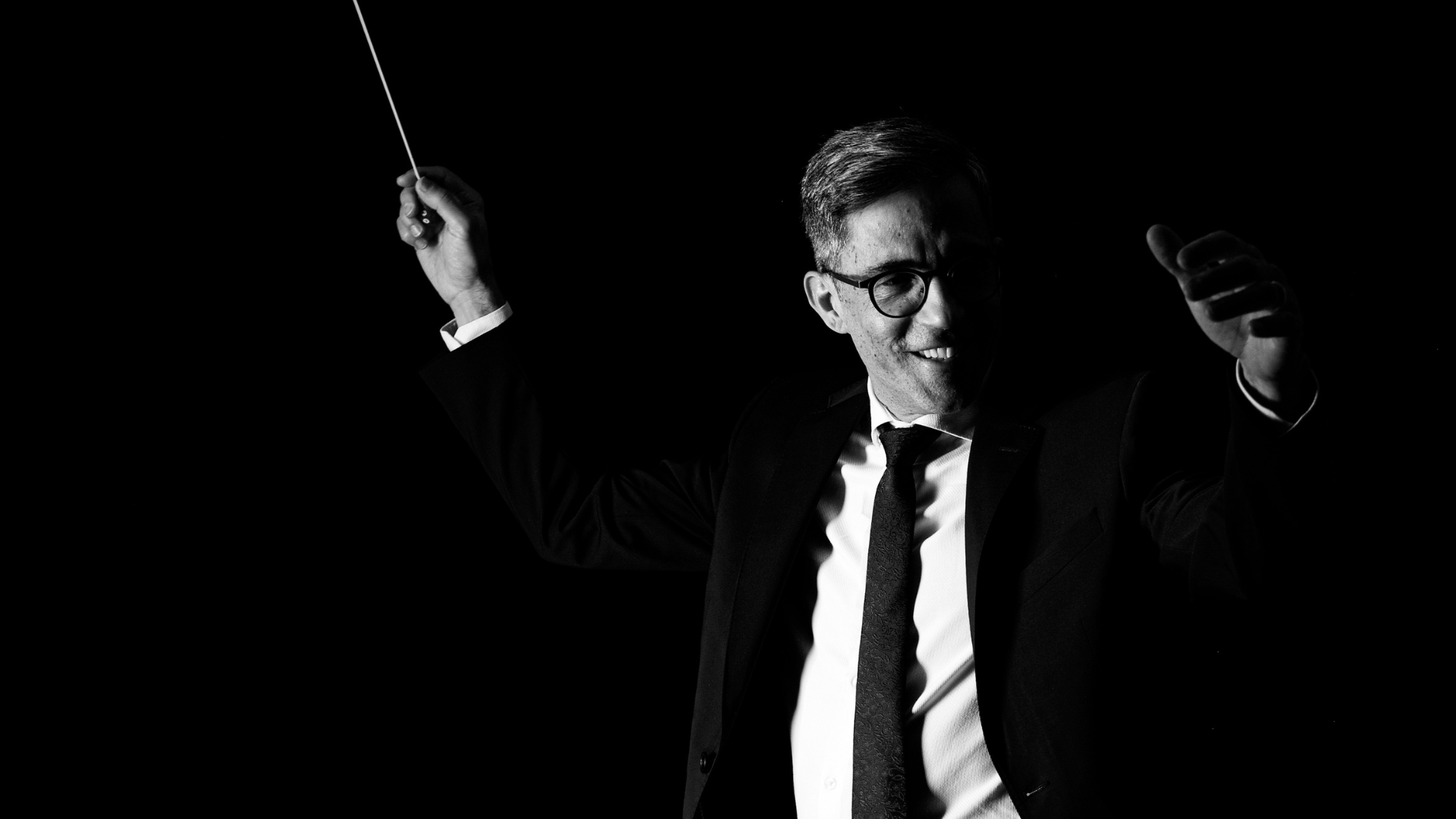 A concert about the music of the Americas takes an unexpected turn when Max—an energetic but impulsive young boy—makes his way onto the stage to "help" the orchestra. Soon Max is on a whirlwind adventure that takes him from the concert hall to the vibrant lands of Latin American culture where—with the help of his new friend, Mambo the dog, the orchestra, and the audience—Max learns the magic of Latin rhythms and how to "dance" with the music. Audiences rise to their feet, dancing to the rhythms of Latin America in Platypus Theatre's most interactive show to date.
CURATE YOUR EXPERIENCE
Choose five (5) or more concerts and a 25% discount will apply to the entire order.