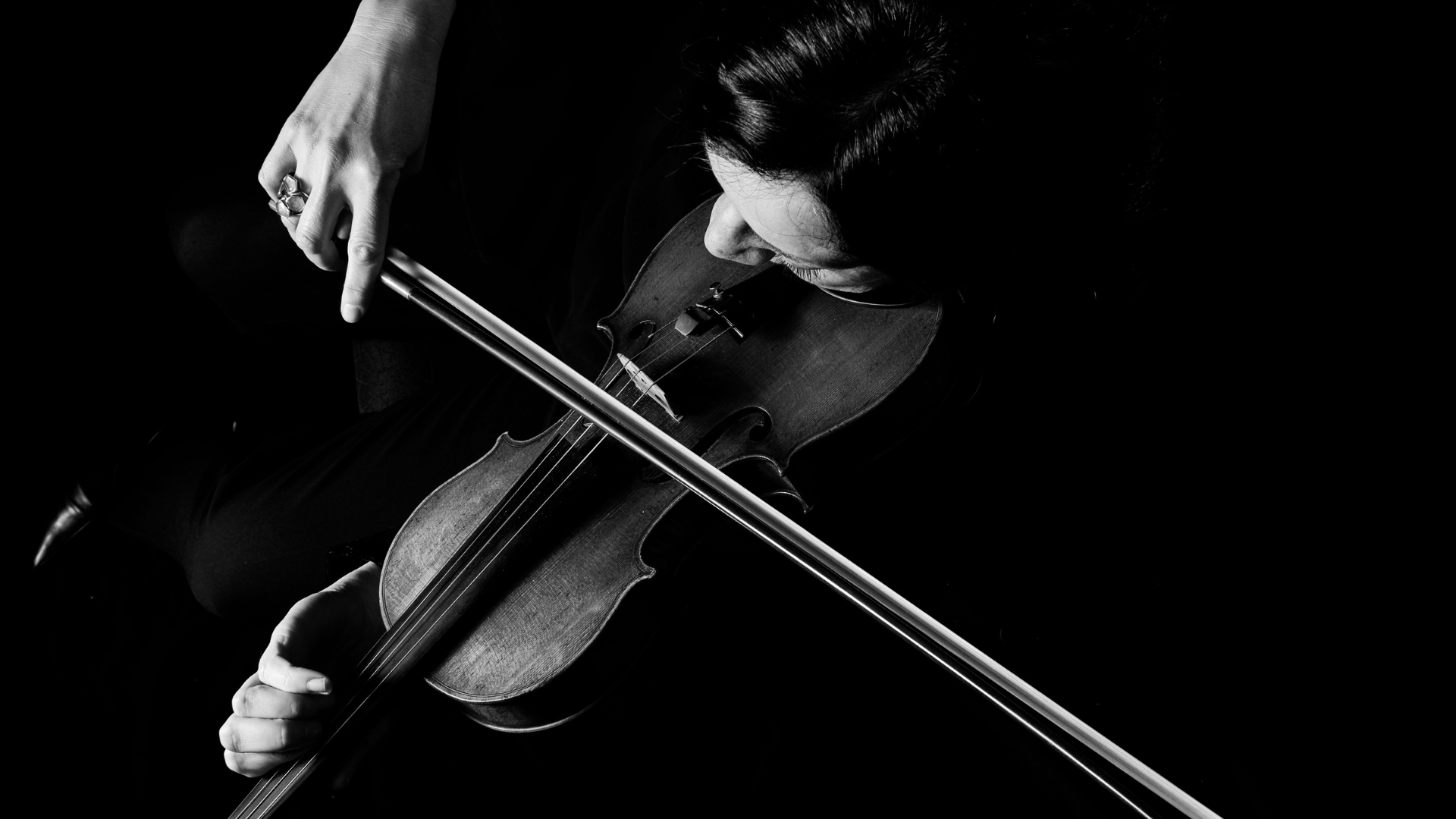 Concert underwritten by Commodore & Mrs. Jan Drent and Natexa Verbrugge
Historic texts, tales, and sea-faring travel inspire a program conducted by Dinuk Wijeratne—who is also a pianist and JUNO® award-winning composer. Perhaps it was kismet that Borodin's opera Prince Igor was completed by Rimsky-Korsakov, because it went on to provide a hit tune on Broadway. The storytelling prowess of the legendary Persian Queen Scheherazade enchanted the Sultan in the tales of One Thousand and One Nights—Rimsky-Korsakov's own suite does the same for music lovers.
CURATE YOUR EXPERIENCE
Choose five (5) or more concerts and a 25% discount will apply to the entire order.