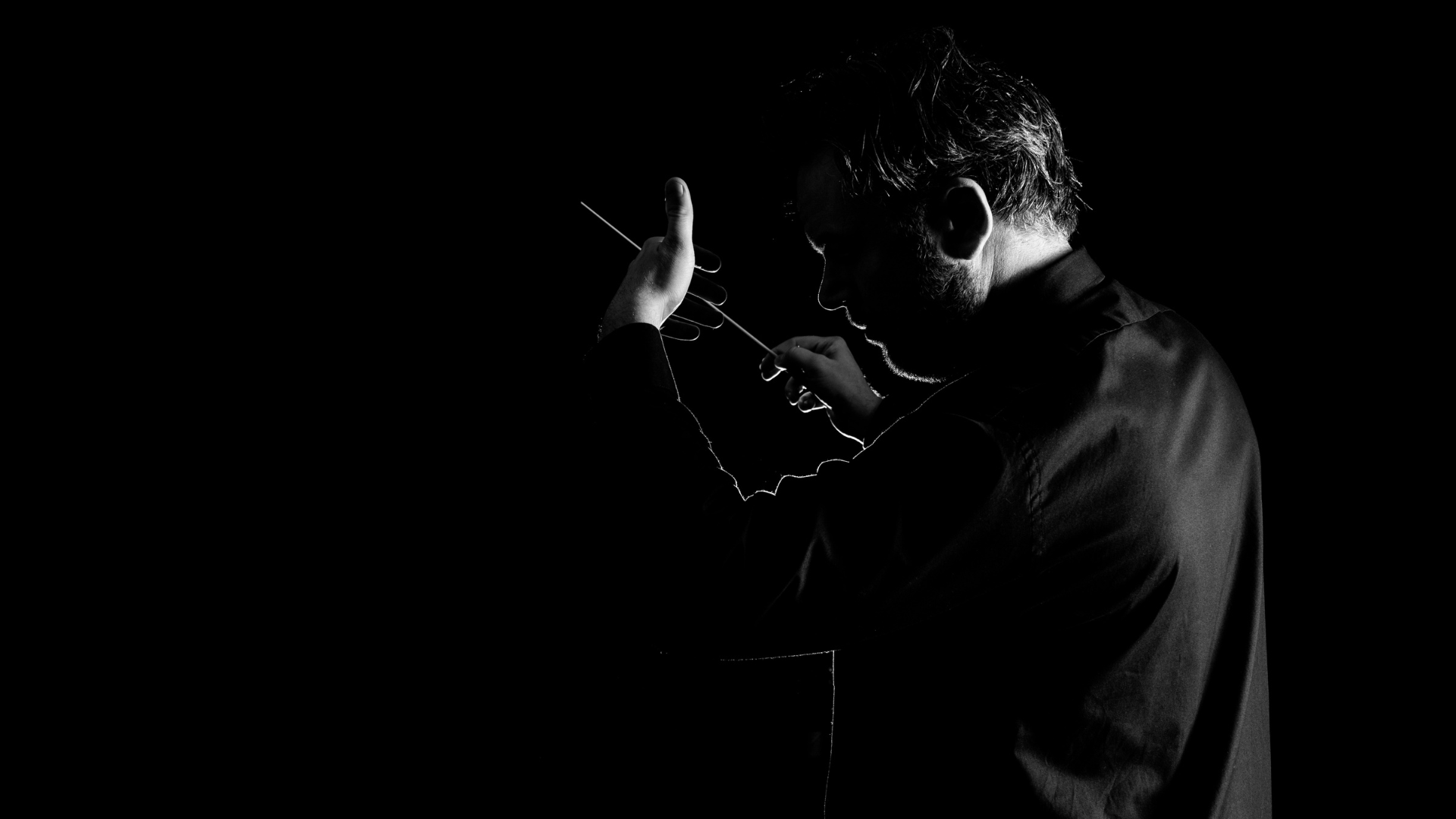 Concert underwritten by Sara Neely
Mireille Lebel underwritten by George Lovick
"What harbor shelters peace, away from tidal waves, away from storms?" Starting with a misty sunrise on a Suffolk seascape, the tempest-tossed drama of Britten's opera Peter Grimes is neatly condensed into his moving instrumental suite. Tragedy is also addressed in Stacey Brown's new song cycle, drawing on texts by Danish author and poet Naja Marie Aidt. Aware of his own mortality, Brahms penned a cornerstone of the symphonic repertoire, his Symphony No. 4, a work of profound depth that many consider his finest.
CURATE YOUR EXPERIENCE
Choose five (5) or more concerts and a 25% discount will apply to the entire order.