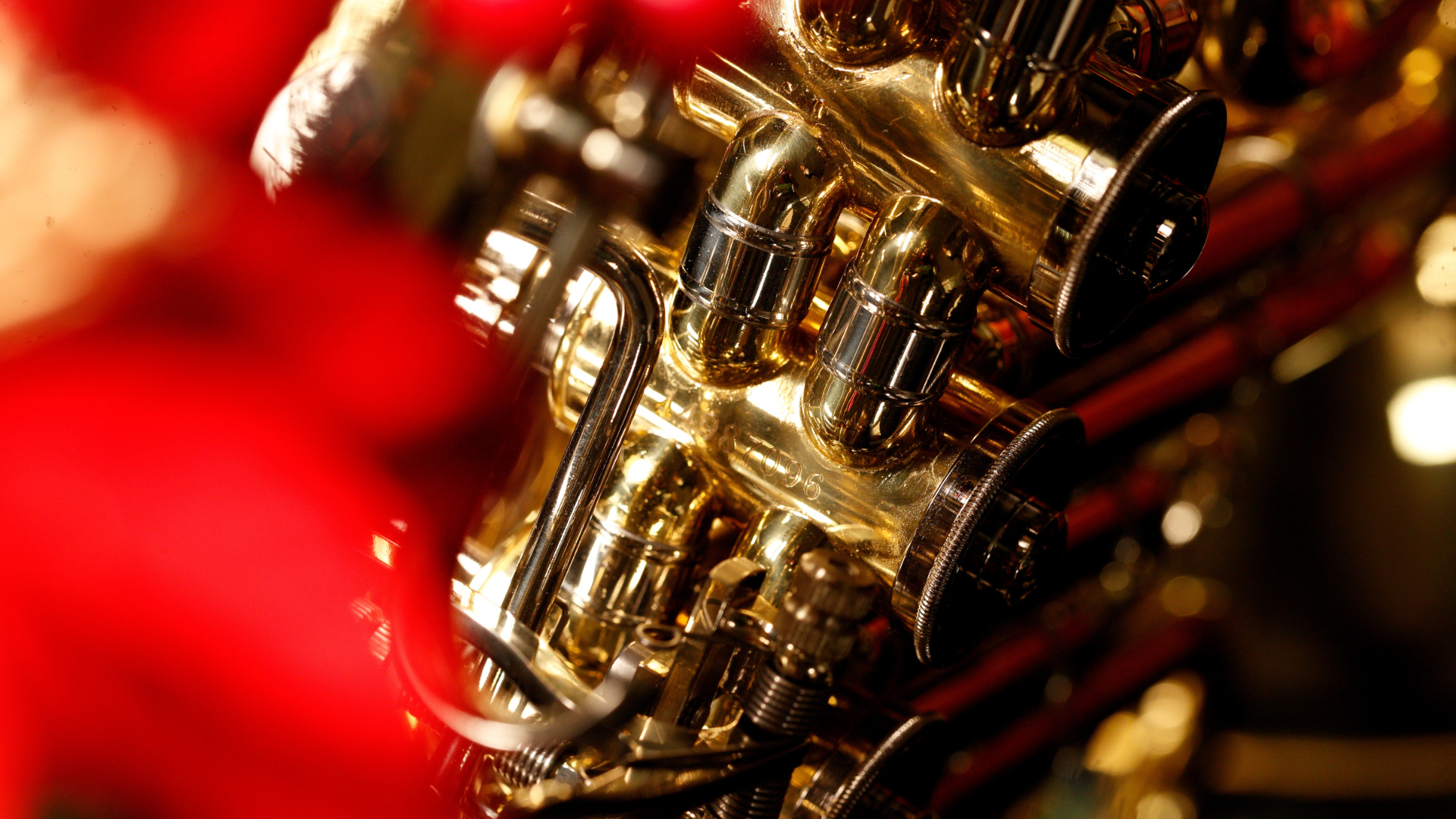 It's a resolution worth keeping! Revel with Giuseppe Pietraroia, the Victoria Symphony, and guests for our special New Year's Day event. You'll be welcomed with a sumptuous musical banquet of arias and choruses, glamorous dances, and much-loved instrumentals. So break out the bubbly and raise your glass!
CURATE YOUR EXPERIENCE
Choose five (5) or more concerts and a 25% discount will apply to the entire order.