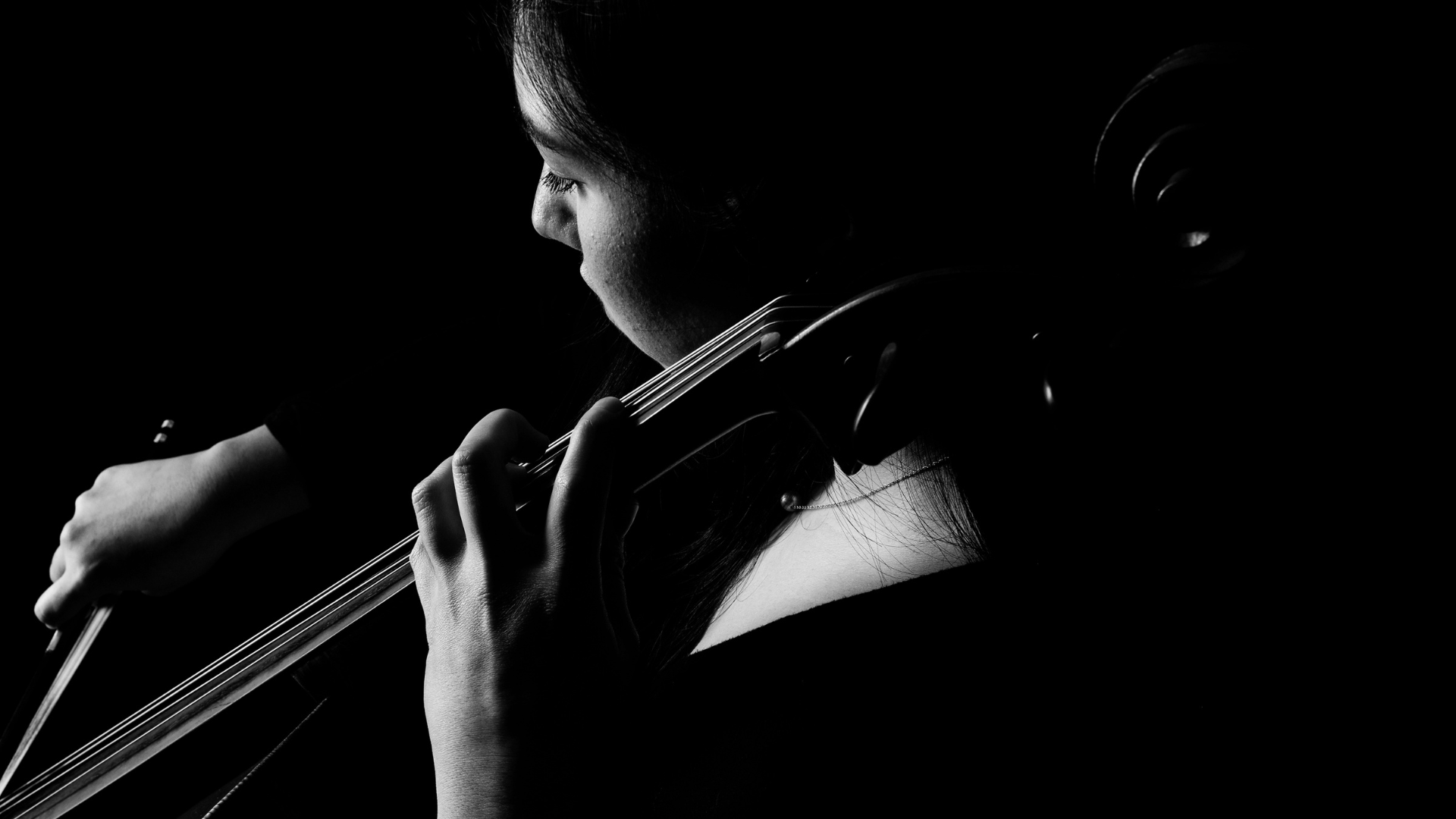 Allyson McHardy underwritten by George Lovick
Holly Mathieson returns to travel through musical space and time. In the wake of his marriage to Clara Wieck, music poured out of Schumann's pen, including the three "symphonic" gems that open this program. A dozen years later, Clara's diaries detailed her heart-rending reaction to her husband's descent into madness, as depicted in Schafer's moving monodrama. Schubert left several of his works "Unfinished" in his short life, but a fragmentary Symphony in D major provided the 19th century framework for Luciano Berio's 20th century Rendering of what Schubert had in mind.
CURATE YOUR EXPERIENCE
Choose five (5) or more concerts and a 25% discount will apply to the entire order.