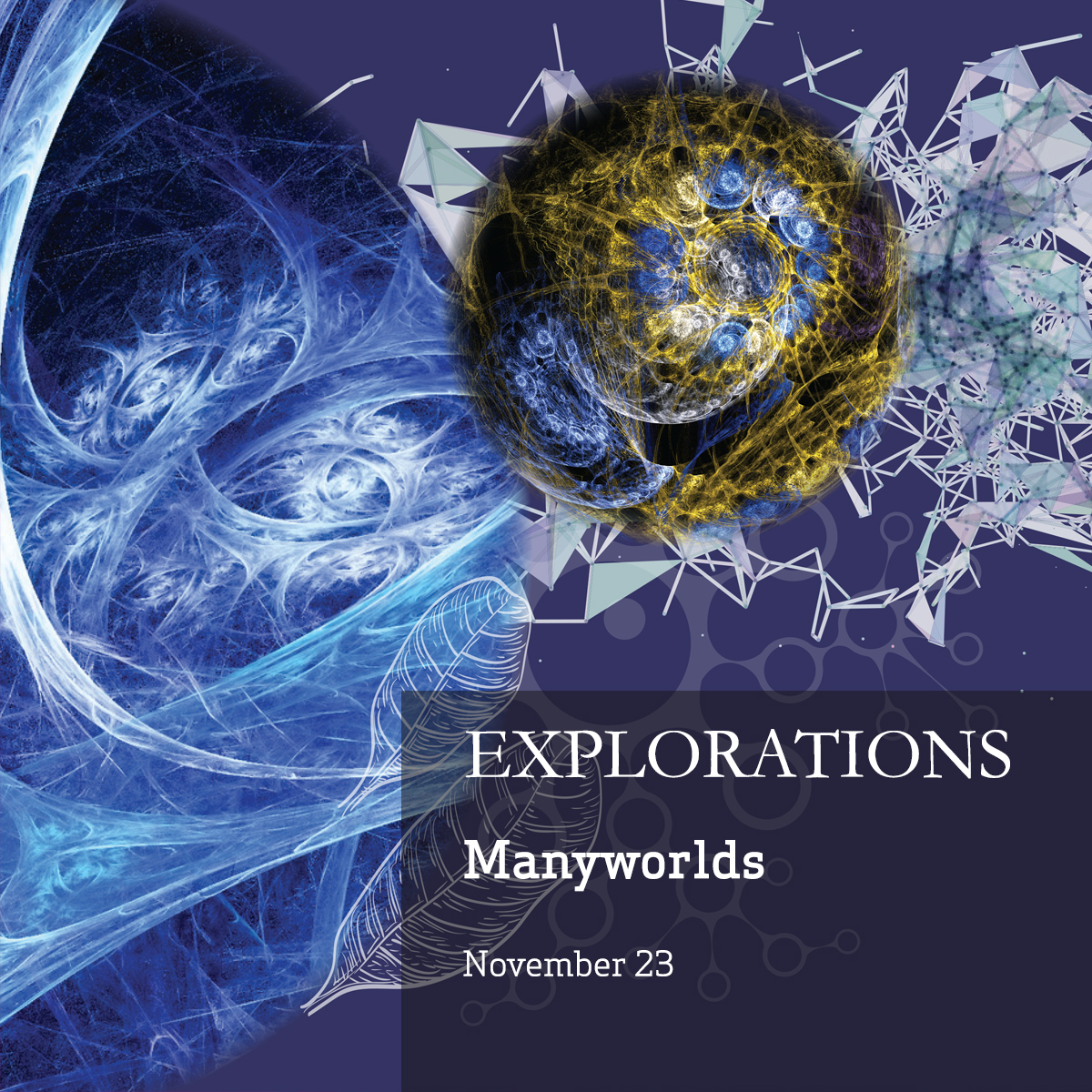 Dive into the multi-dimensional world of Norway's foremost composer Rolf Wallin, featuring Boya Bøckmann's mind-blowing graphics. This event features the world premiere of VS's composer-in-residence Marcus Goddard's Confluence. Commissioned with the support of the Hugh Davidson Fund, Goddard  collaborates with Mohawk Acadian Irish artist Lindsay Dobbin to explore the power water has in connecting and transforming us in a tour-de-force multimedia presentation.
Tickets are $20 – $25. Click here for tickets.
Watch the Manyworlds video below.