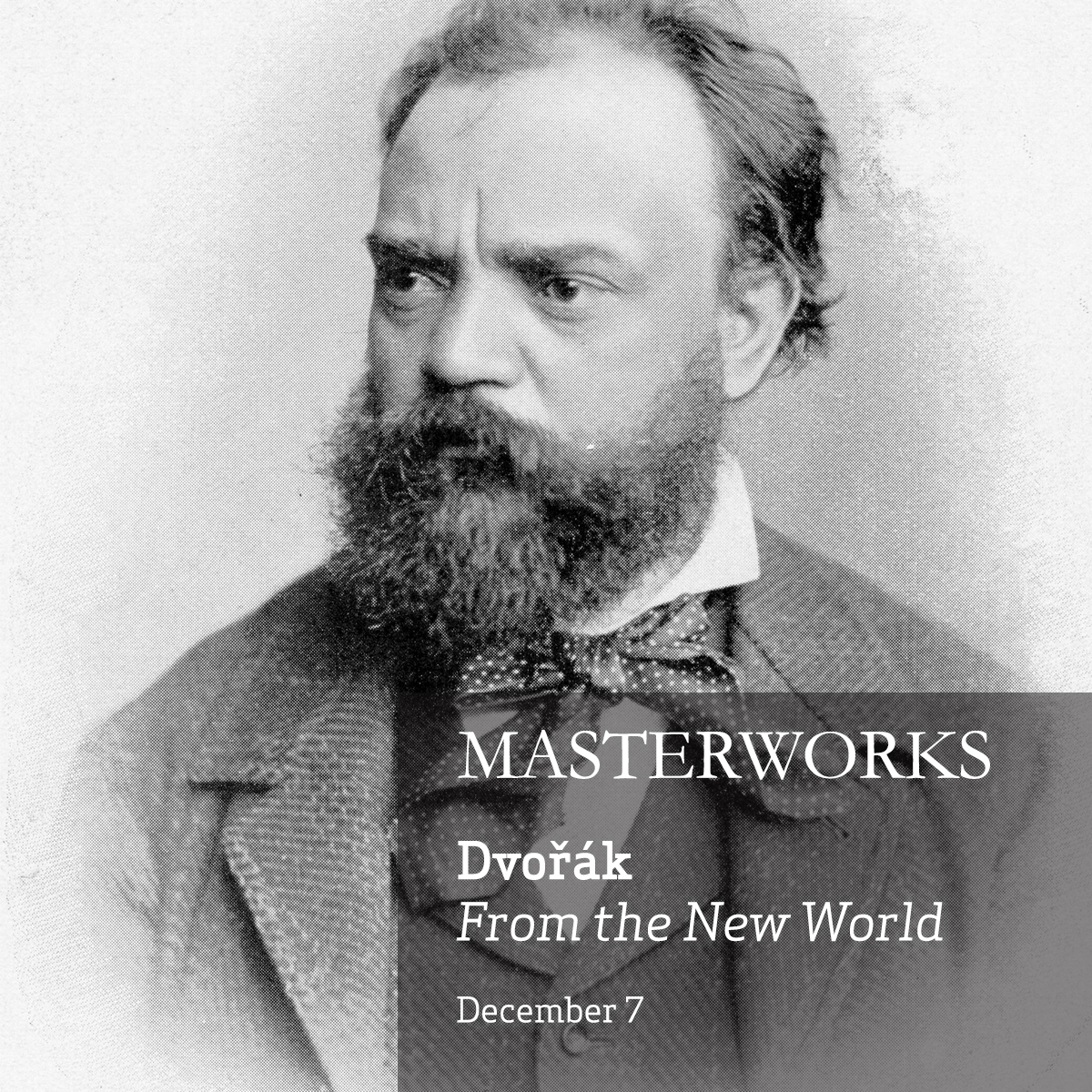 Embracing the theme of home, Swedish virtuoso Tobias Ringborg plays and conducts music from Scandinavian composers including Stenhammer's tender and passionate Two Romances and Grieg's vibrant Symphonic Dances. This theme continues with Dvořák's "New World" Symphony, a piece that both reflects his love for his Bohemian homeland and respect for the American spirit of working and living in New York City.
Tickets are $35 – $58. Click here for tickets.
For more background on this concert, click here for complete program notes.
Please join Bass Trombone Bob Fraser for a pre-concert talk one hour before the performance. This talk will be held in the Senate Chambers, adjacent to the Auditorium.