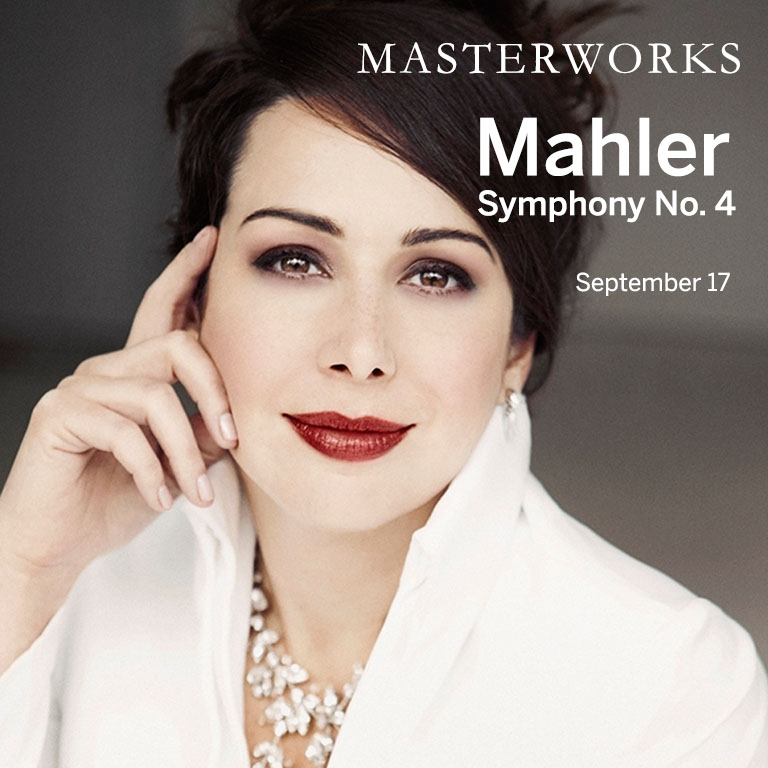 Maestro Kluxen begins his second season as Music Director with the bright and ethereally beautiful Mahler Symphony No. 4; a piece that combines Mahler's love of nature, humor, scintillating orchestration, and a search for meaning amid the great questions of life into one masterful symphony.
Tickets are $33 – $86 and are available here!
For more background on this concert and complete program notes, click here!
Please join Bass Trombone Bob Fraser for a pre-concert talk in the west lobby one hour before the concert.
---