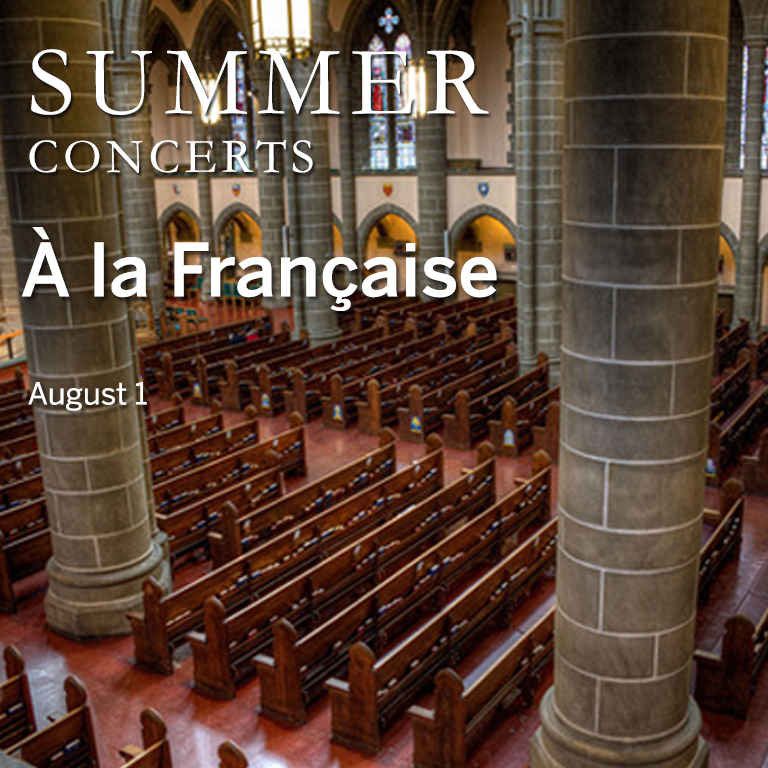 France's premier composers Debussy, Bizet and Ravel will all be performed in this summer concert conducted by Alastair Willis. Debussy's Petite Suite, excerpts from Bizet's Carmen and Ravel's Mother Goose Suite will ring out in the sacred halls of the Cathedral. Stravinsky's Firebird Suite is also on the evening's program.
Tickets are $25 and are available at the Victoria Symphony Box office or at the door.
Festival passes (including the July 25 and August 1st concerts) are $40.
General seating. Doors open@ 6:30.  Concert begins @ 7:30.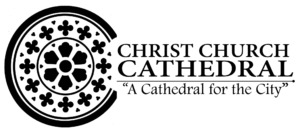 ---