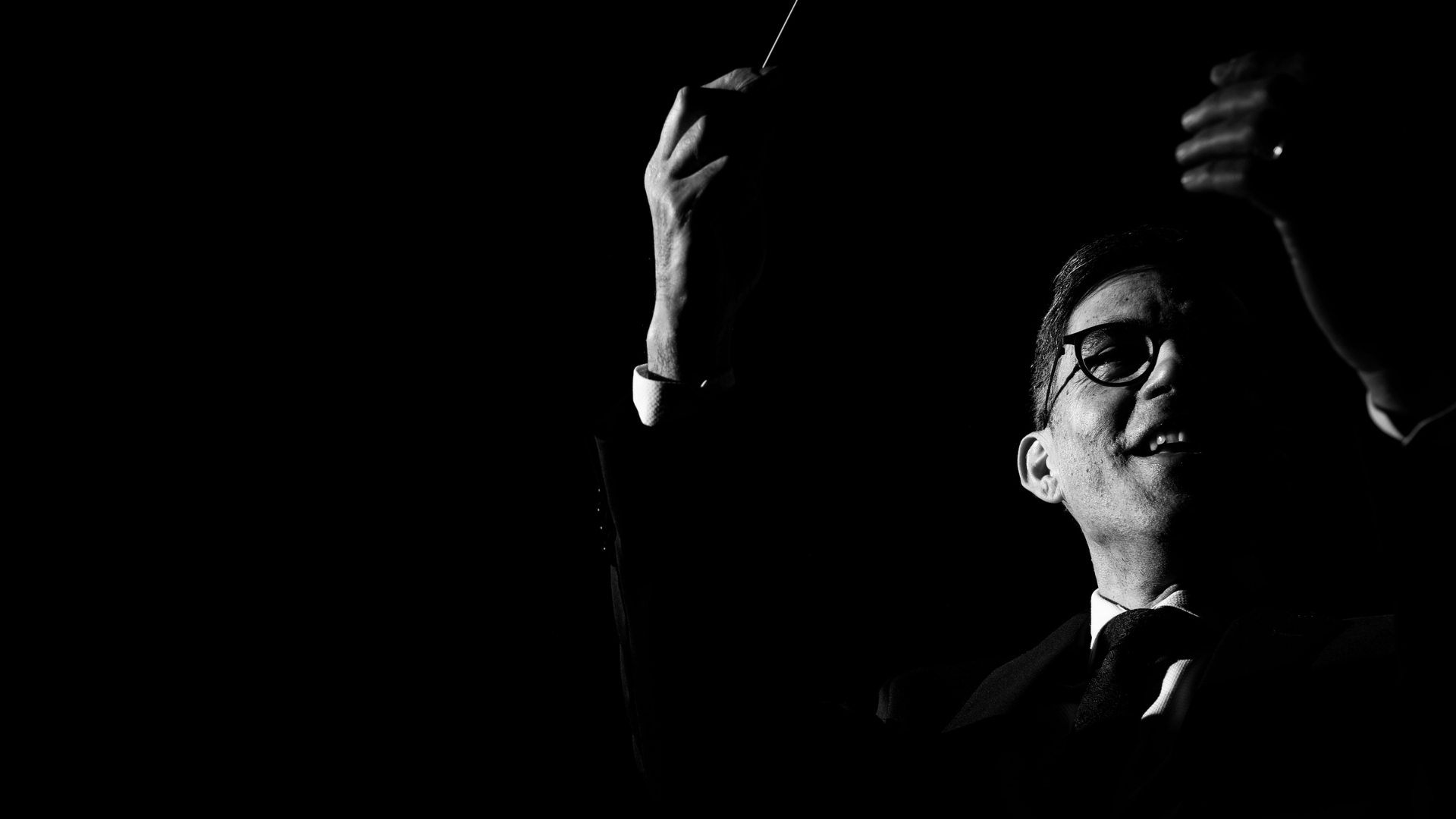 Pops series underwritten by Devi & Robert Jawl
Concert and La Nef underwritten by Petra Janusas & Bill Majercsik
We'll rant and we'll roar across the salt seas! Fresh off their exhilarating performance at the 2022 Splash, La Nef returns to press the Victoria Symphony into service in a rousing new program of shanties and maritime music. Their infectious style will have you stomping your feet and singing along.
CURATE YOUR EXPERIENCE
Choose five (5) or more concerts and a 25% discount will apply to the entire order.