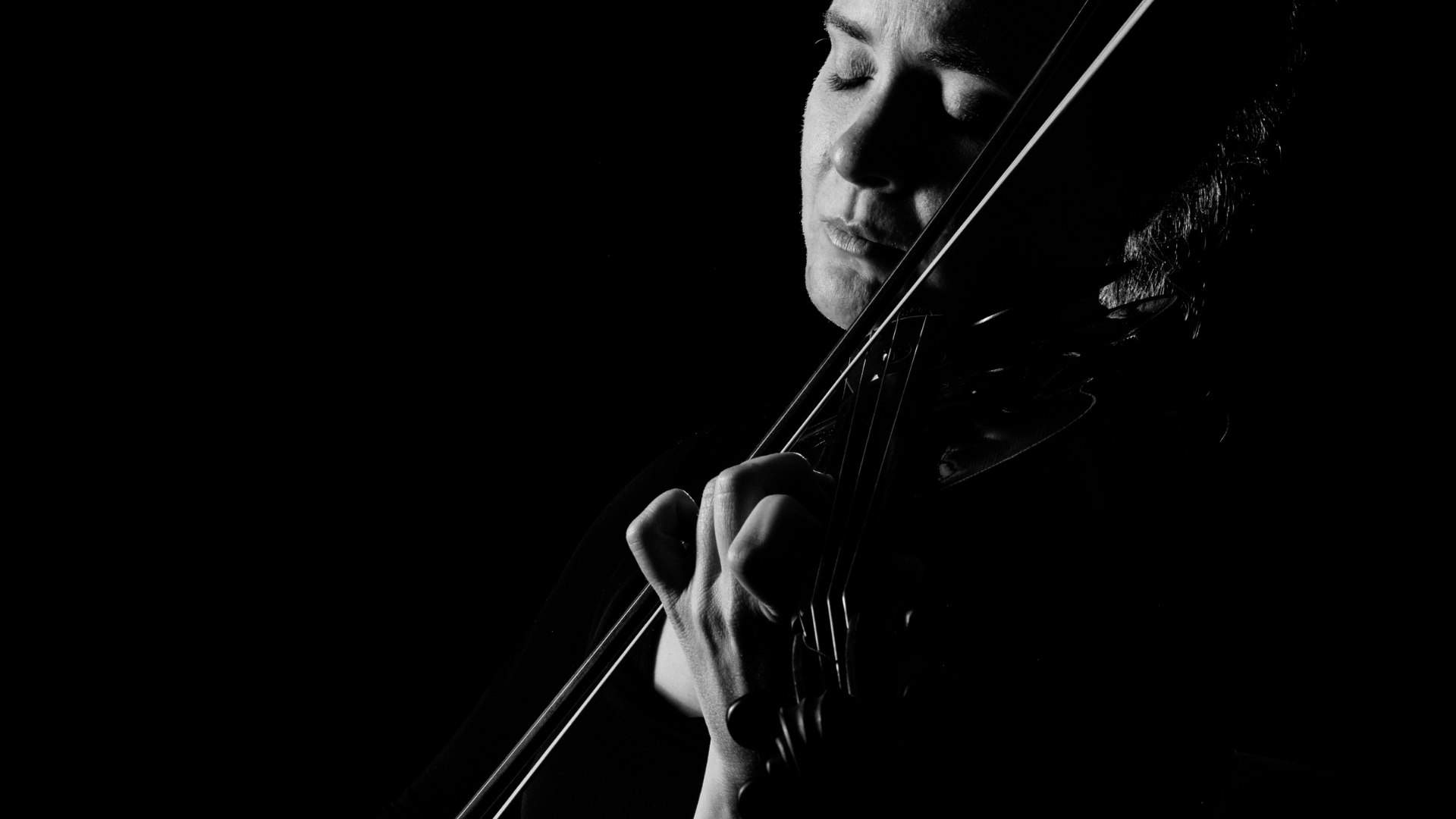 In the 1850s, Johannes Brahms benefitted from the support of Robert and Clara Schumann. Years later, Brahms recog­nized the talents of Antonín Dvořák, stating that any composer would be honored to have the ideas that the young Bohemian composer discarded. Leading this festival of musical friendship is London-born conductor Leo McFall, winner of the 2015 Deutsche Dirigenten­preis. He works extensively throughout Finland, Germany, and Austria where he leads the Symphonieorchester Vorarlberg in Bregenz.
CURATE YOUR EXPERIENCE
Choose five (5) or more concerts and a 25% discount will apply to the entire order.