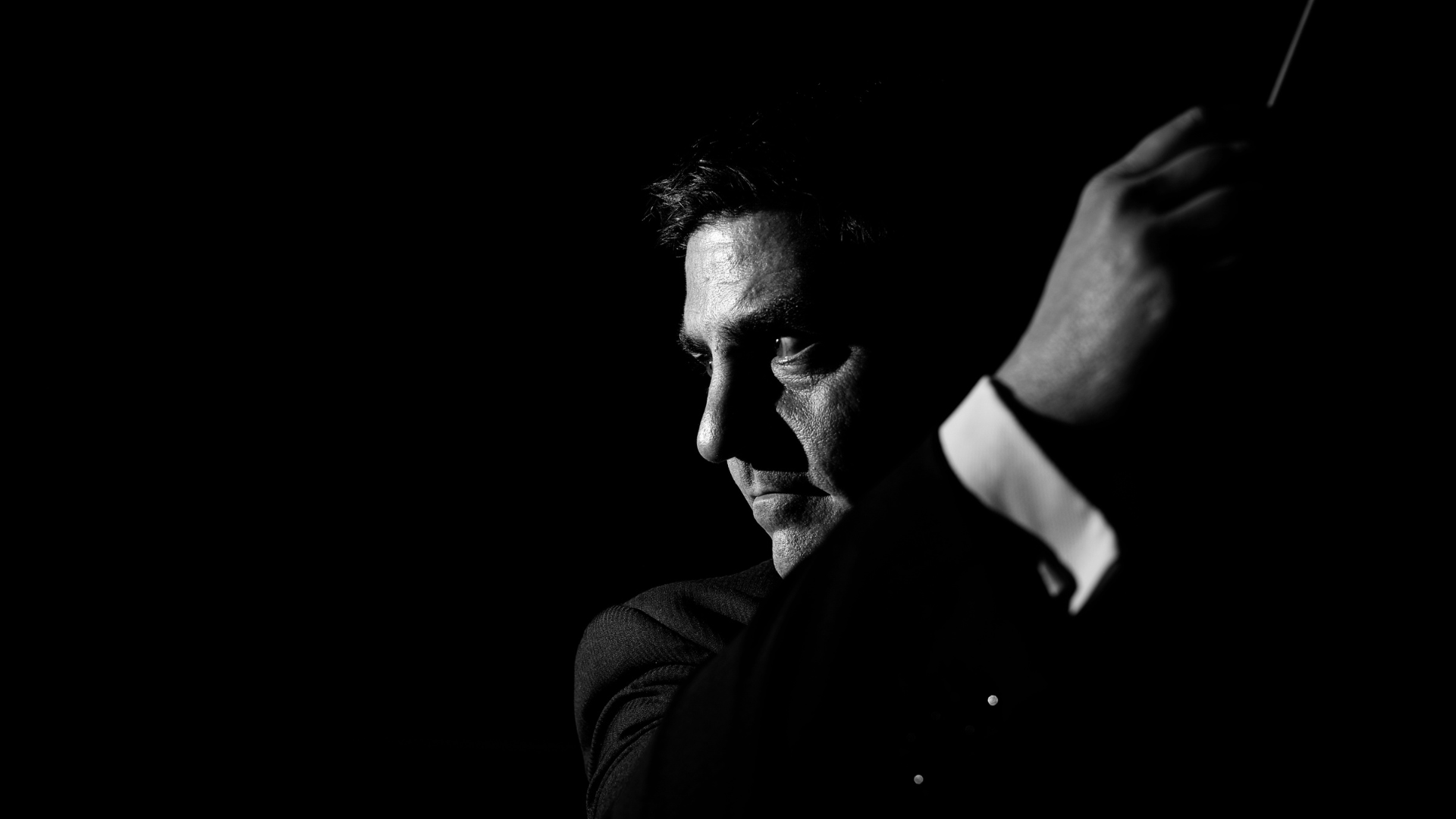 Harry Potter is a phenomenon like no other and has defined the transformation of the printed page to the silver screen. Experience some of the greatest literary stories coming to life in music. From Vampires and Werewolves to Peter Pan, Hobbits and everything in between, this magical evening will surely inspire your literary imagination.
CURATE YOUR EXPERIENCE
Choose five (5) or more concerts and a 25% discount will apply to the entire order.
Pops series and Principal Pops Conductor Sean O'Loughlin underwritten by Devi & Robert Jawl