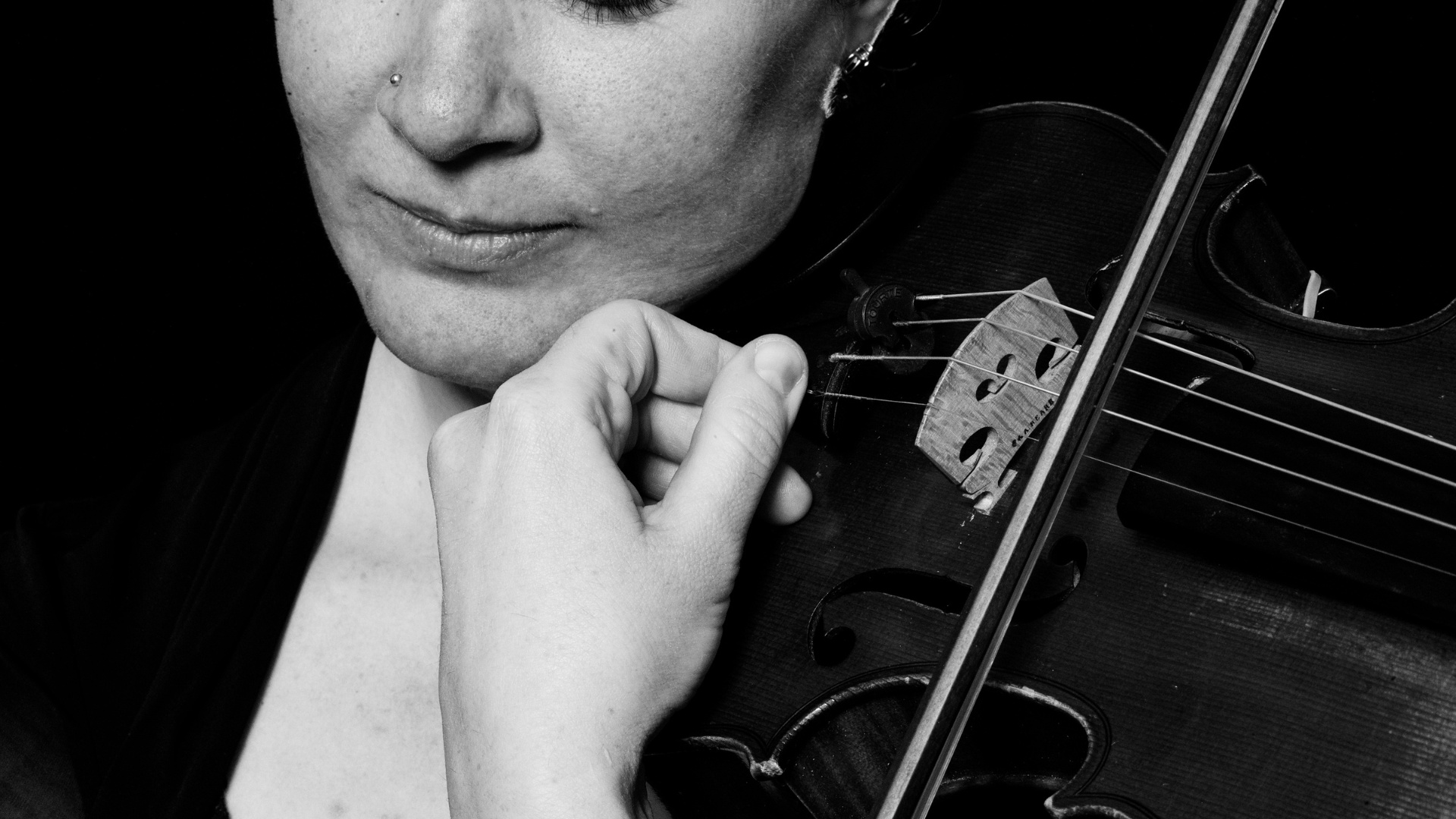 Kalena Bovell has a distinctive voice as a maestra, speaker, and poet. The Panamanian-American conductor is an Awardee of the 2022-2024 Taki Alsop Conducting Fellowship, and serves as Assistant Conductor of the Memphis Symphony Orchestra. She premieres a VS/VSO co-commission by the Metchosin-born composer Cassandra Miller and welcomes the award-winning B.C. guitarist Alan Liu for courtly dances in the Concierto de Aranjuez. Wagner proclaimed the praises of Beethoven's Seventh, calling it the "apotheosis of the dance" for its endless and varied rhythmic drive.
CURATE YOUR EXPERIENCE
Choose five (5) or more concerts and a 25% discount will apply to the entire order.