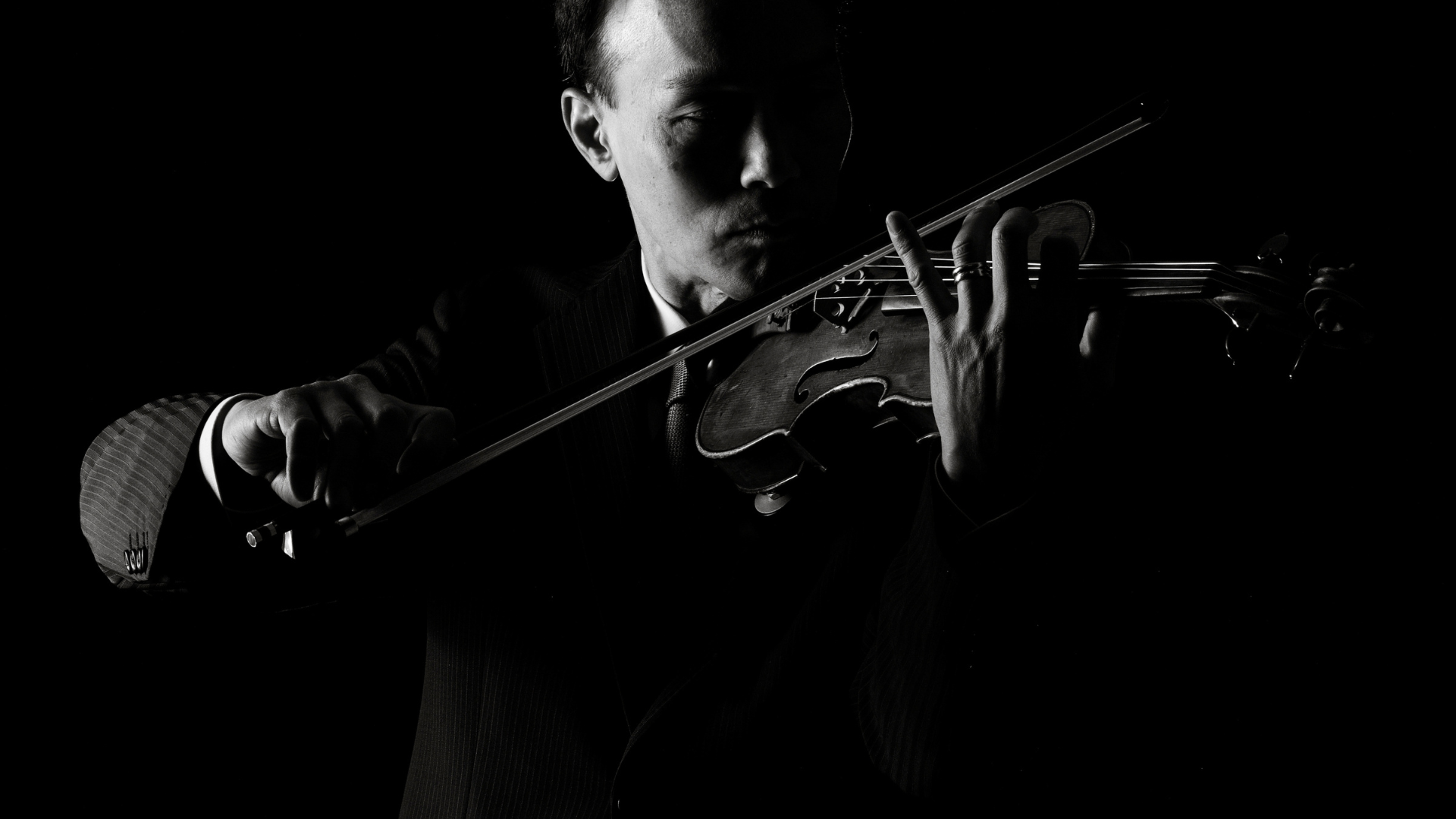 Concert underwritten by Sandra Lackenbauer
A strings-only program includes musical echoes of an earlier era from Grieg, a tune that brought a tear to Tolstoy's eye, and Britten's playful look back at  his own  youthful works. VS Concertmaster Terence Tam leads this hour long event brimming with melody.
VS Onstage @ Denford Hall concerts are not included in subscription purchase discount.