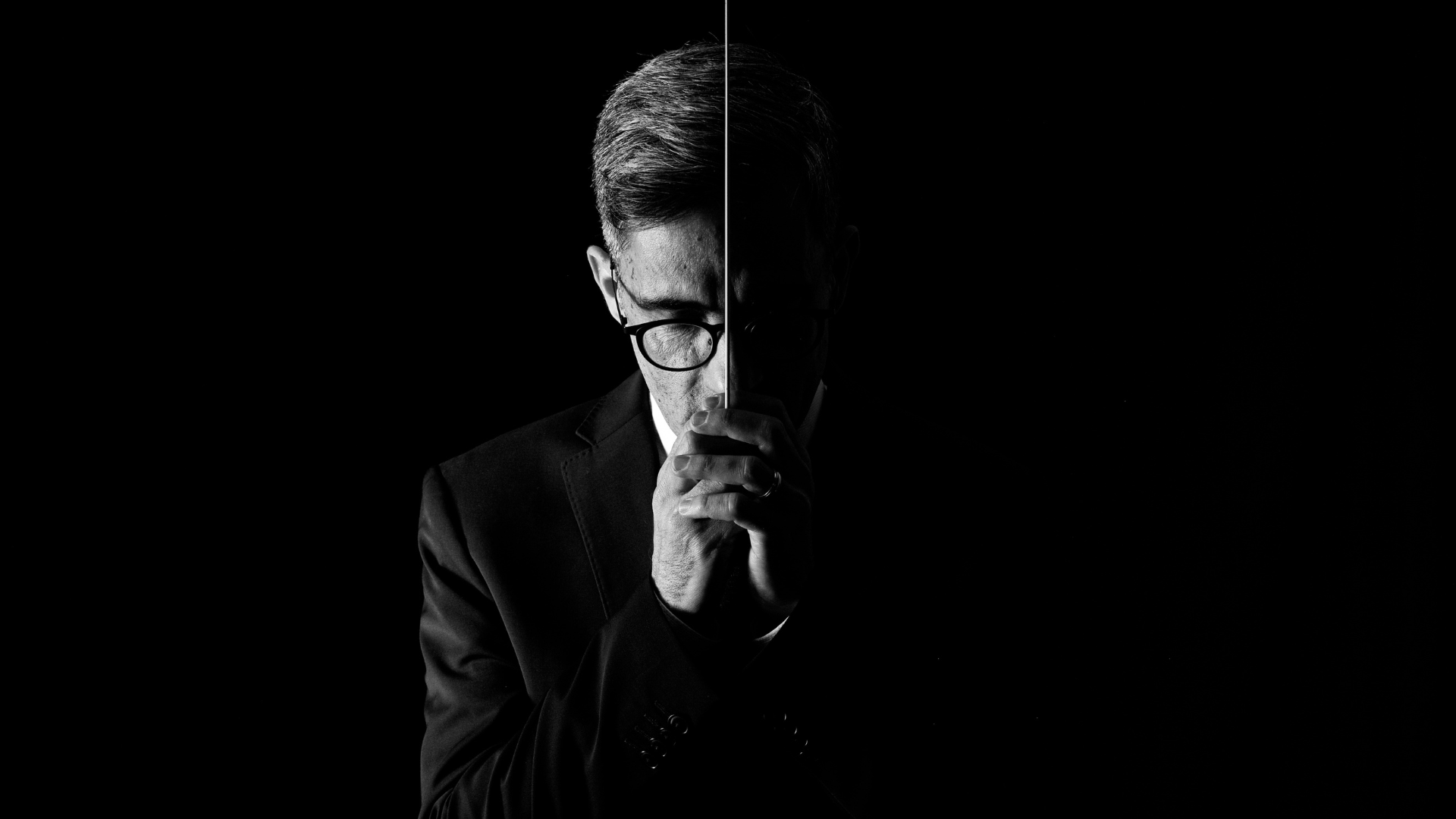 Concert underwritten by Chris & Eve Millington: Trustees of the Lou Williamson Scholarship Fund and Jill Gibson
Violin soloists underwritten by Fritz & Dora Boehm
Brothers and sisters in song raise their voices in praise and penitence as some of Victoria's finest choral groups join the VS for Baroque favourites. This collaboration includes a triple concerto by J.S.  Bach, music by his Bohemian contemporary Jan Dismas Zelenka, and one of Vivaldi's most magnificent choral works! Pärt's entrancing work Fratres ("Brothers") completes the picture.
CURATE YOUR EXPERIENCE
Choose five (5) or more concerts and a 25% discount will apply to the entire order.