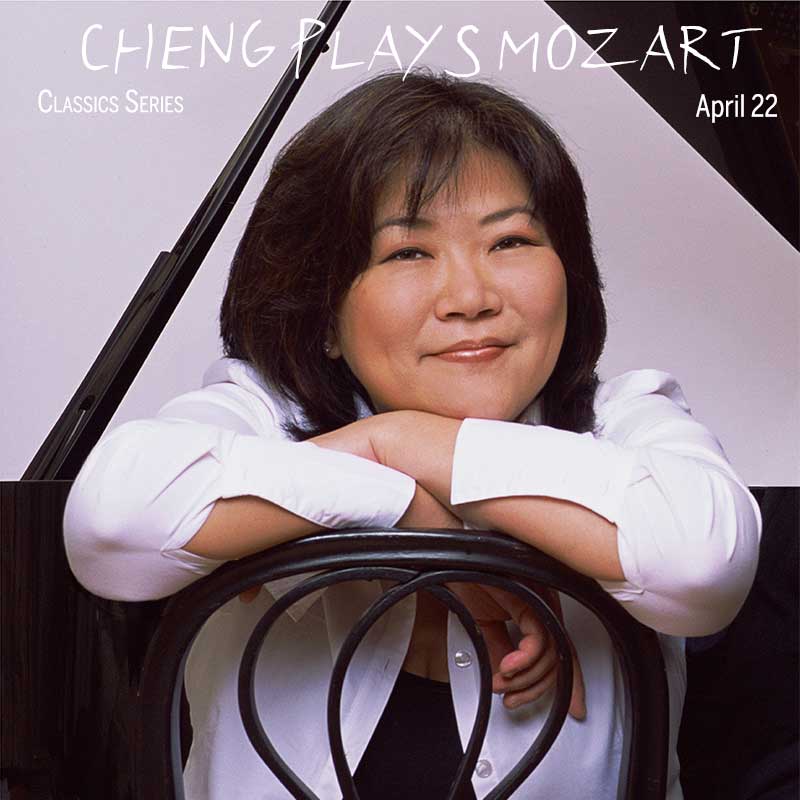 The great Angela Cheng returns to perform the powerful and unique Jeunnehomme concerto with it depth of feeling and elegant manner. Haydn's final and masterful Symphony No. 104 concludes this exciting program.
Tickets are $35 – $55 and are available here.
Please join Bass Trombone Bob Fraser for a pre-concert talk at 1:30 pm in the Senate Chambers, adjacent to the auditorium.
For more  background on this concert, click here for complete program notes.
---