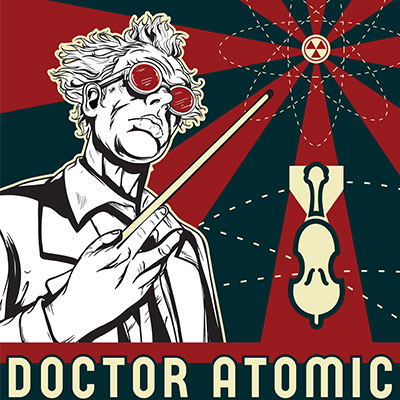 Doctor Atomic Symphony ". . . seethes with a turbulent energy, pent-up brass threatening to boil over and strings straining against impossible pressures. . . " – Michael Quinn, BBC Music
This concert also pays tribute to the great Martin Luther King Jr., 50 years after his assassination. Commissioned by legendary cellist and conductor Mstislav Rostropovich, Morawetz's "Memorial to Martin Luther King Jr." premiered in 1975.
Tickets are $15 – $20 and are available here.