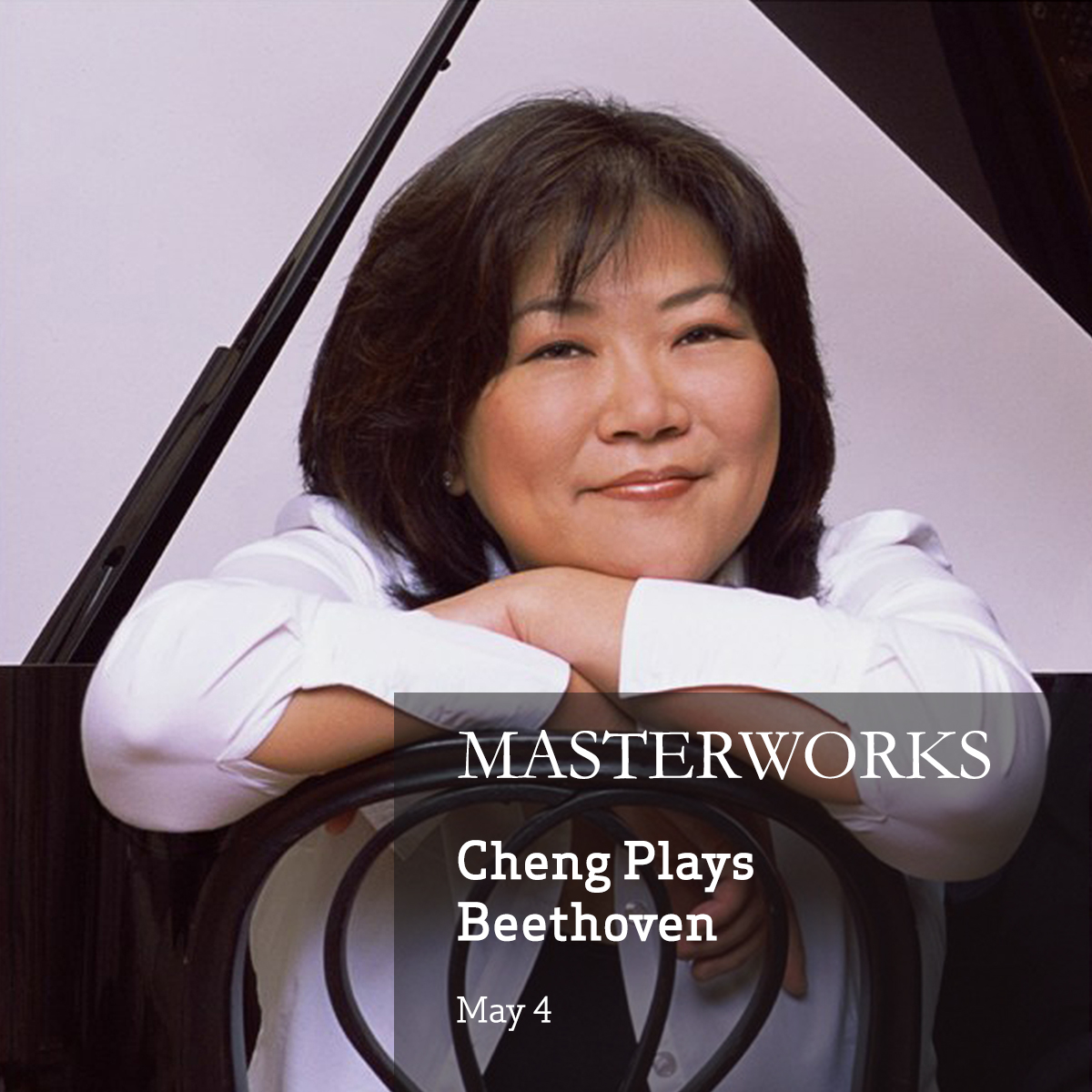 An audience favourite, Angela Cheng, is a renowned interpreter of Beethoven's music and is consistently praised for her brilliant technique, tonal beauty and superb musicianship. Conductor Leo McFall, acclaimed for his profound musicality, makes his Canadian debut with Schubert's delicately youthful and imaginative Symphony No. 1.
Tickets are $35 – 88. Click here for tickets.
Please join Bass Trombone Bob Fraser for a pre-concert talk one hour before the performance. This talk will be held in the west lobby.