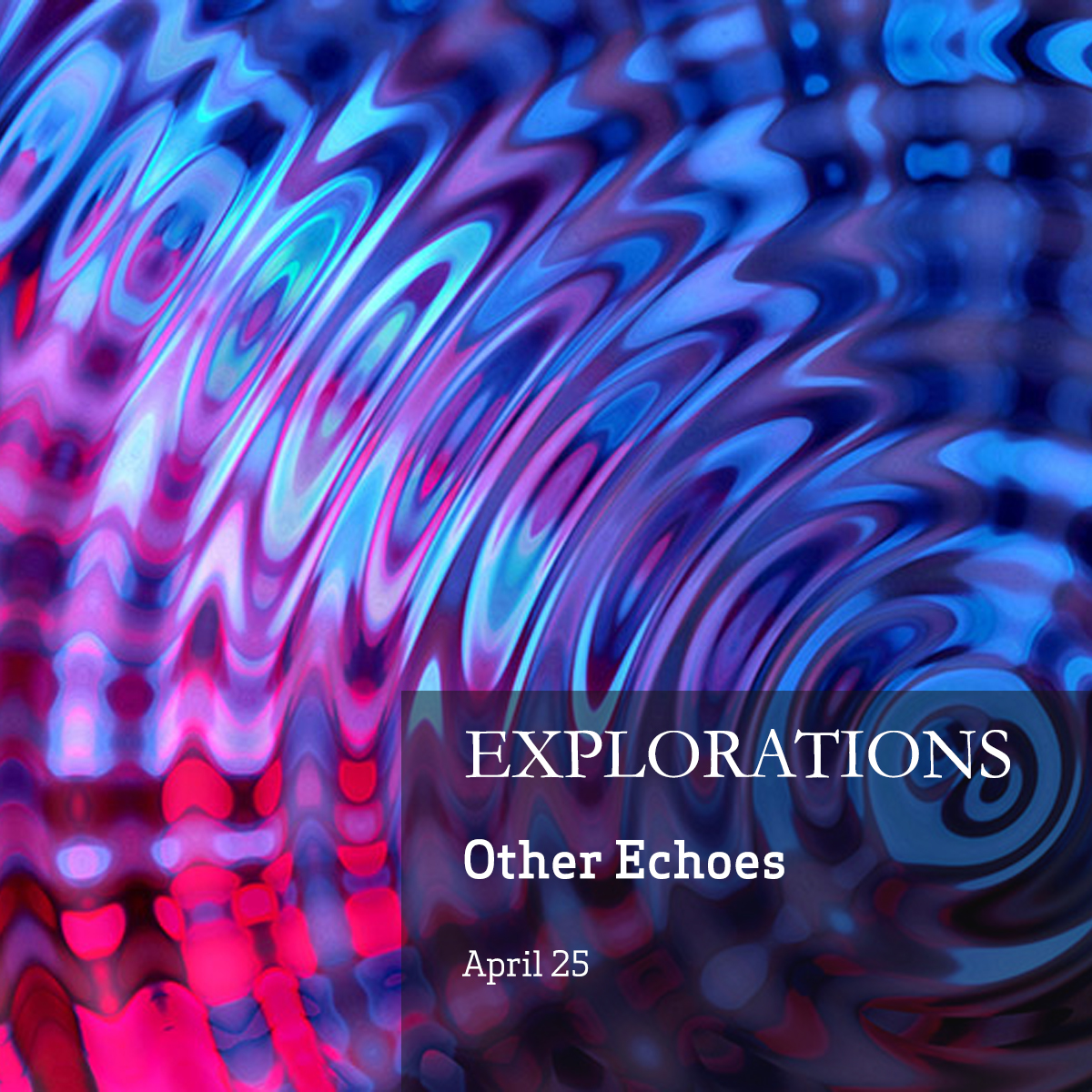 This concert has been cancelled.
Due to the public health advisory announced by Dr. Bonnie Henry, provincial health officer, the Victoria Symphony has cancelled all concerts up to May 1st, 2020. The remaining concerts of the 2019/20 season are tentative until further notice.
Other Echoes takes us on a journey to the southern hemisphere, welcoming music from New Zealand and Argentina. From the evocative music of Canadian/Argentinian composer Analia Llugdar to the mystical landscapes of New Zealand's Eve de Castro-Robinson and Leoni Holmes, to Canada's own Anna Höstman and Juliet Palmer, this concert is sure to delight and amaze.
Tickets are $20 – $25. Click here for tickets.