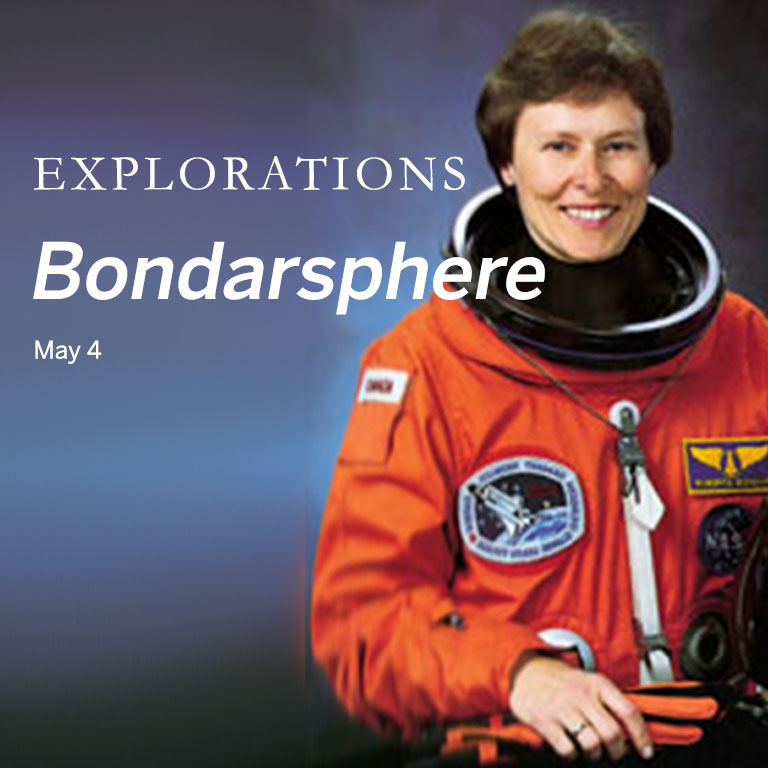 Canadian composer Nicole Lizée interprets Canada's first female astronaut Roberta Bondar's remarkable life as an astronaut, physician, scientific researcher, photographer, author, and environment interpreter through soundtrack, video and live orchestra. Hétu's Légendes and Sokolvic's Concerto for Orchestra, a work that alternates between action and introspection, are also on the program.
Bondarsphere commissioned by the NAC Orchestra.
Tickets are $20 – $25 and are available here.