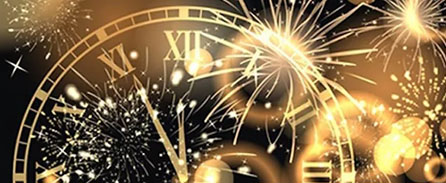 Giuseppe Pietraroia, conductor
Lara Ciekiewicz, soprano / Owen McCausland, tenor / Ballet Victoria
Start the New Year off right with lively and nostalgic music of the family of Johann Strauss and his contemporaries. Lara Cieciewicz and Owen McCausland join dancers from Ballet Victoria for this afternoon of music, dance and song.
*Please note there will be no social distancing for this concert. The capacity is 100% of the Royal Theatre venue.
Tickets can be purchased through the box office at the Royal Theatre at 250.386.6121.