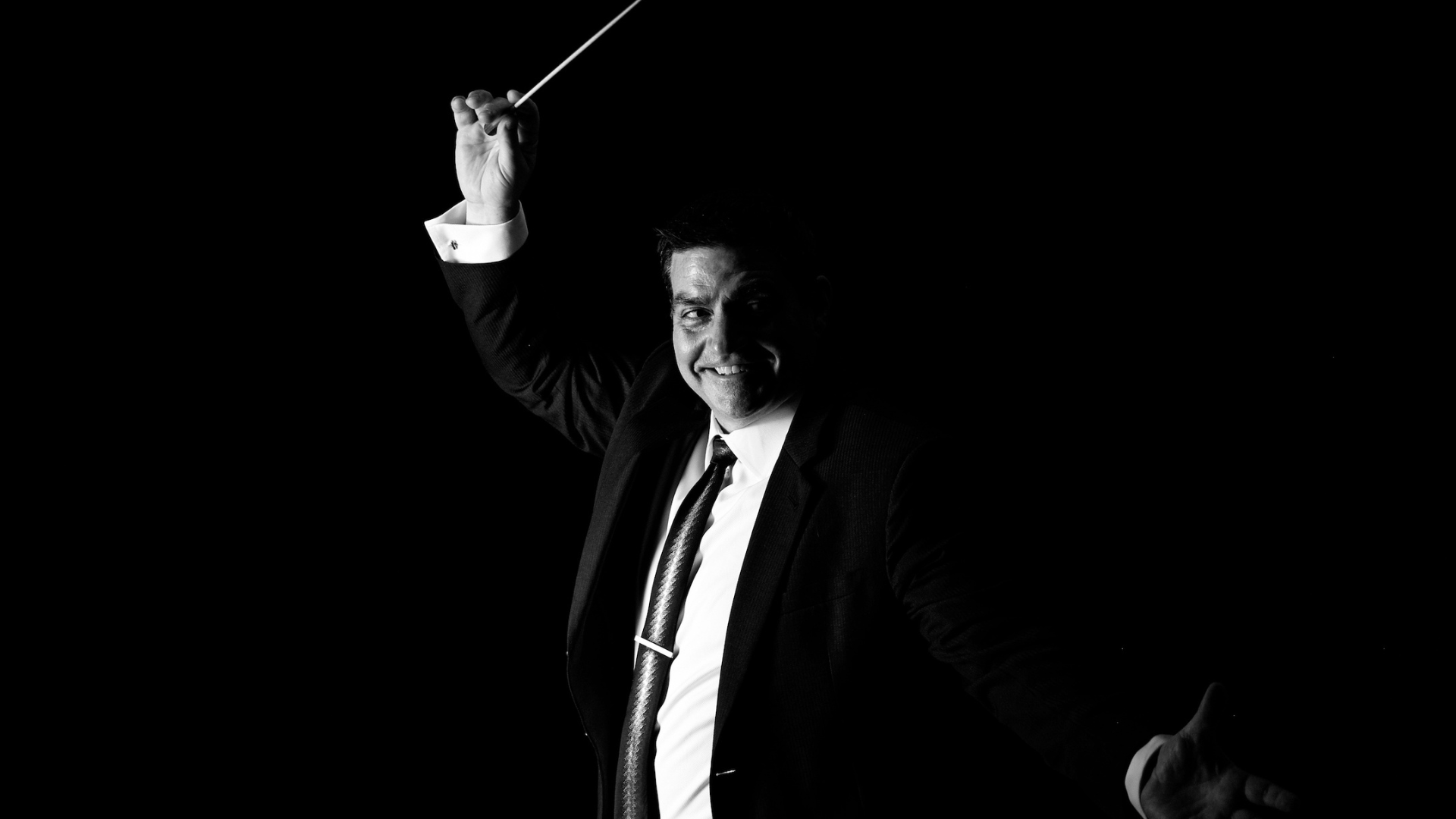 Pops series and Principal Pops Conductor Sean O'Loughlin underwritten by Devi & Robert Jawl
Concert underwritten by Petra Janusas & Bill Majercsik
Journey to a galaxy far, far away and go where no one has gone before. The music of Star Wars and Star Trek transports us to literally another world and lets us live out the adventures of our wildest imaginations. Legendary composers like John Williams, Jerry Goldsmith, and Michael Giacchino create the soundtrack to an evening that's out of this world!
CURATE YOUR EXPERIENCE
Choose five (5) or more concerts and a 25% discount will apply to the entire order.