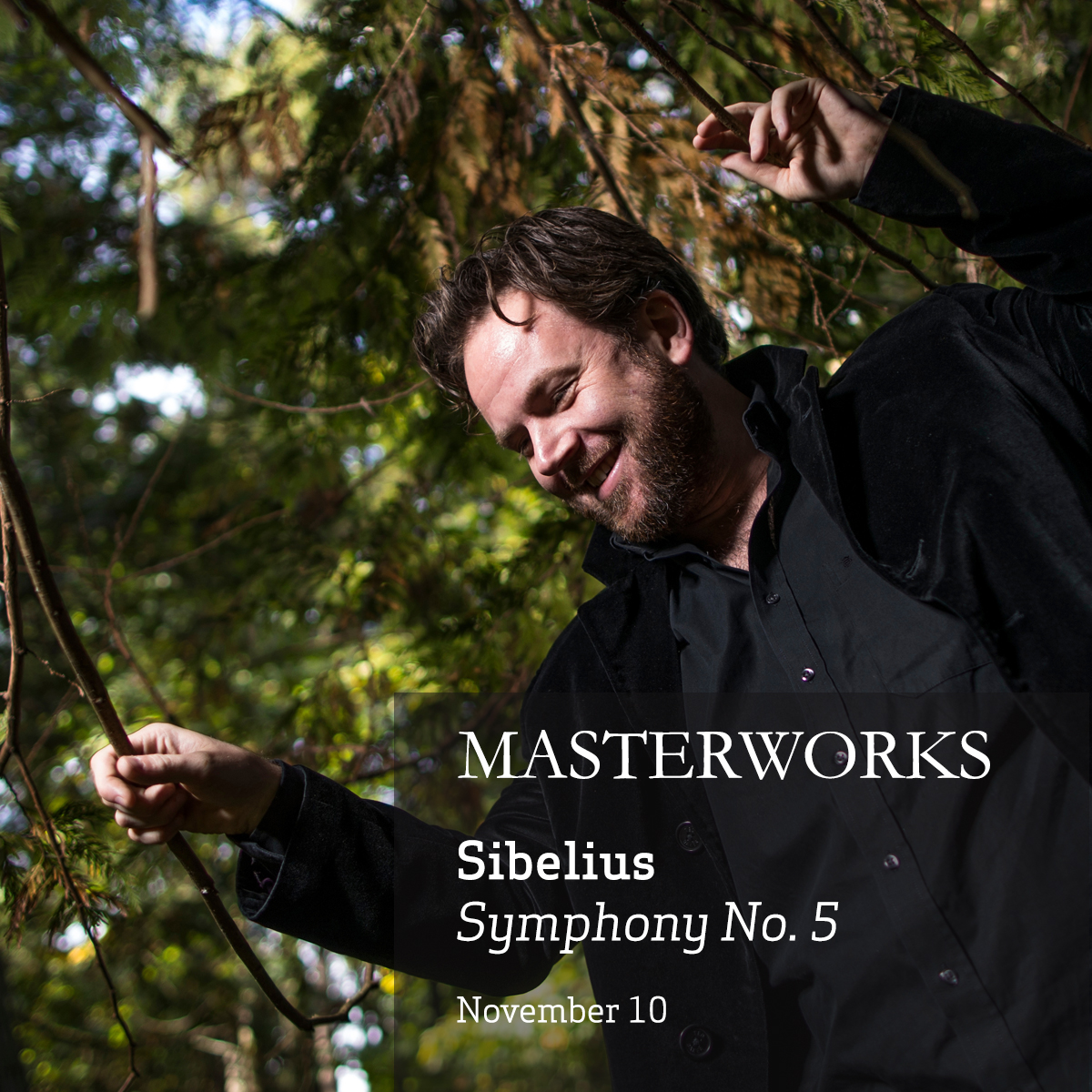 "Under the Northern Lights" launches with Sibelius' monumental Symphony No. 5, depicting Nordic landscapes, from the most hidden inner parts of the human spirit to the broadest widths of nature. Accordion phenom Bjarke Mogensen joins Maestro Kluxen in the North American premiere of Danish composer Poul Ruders' evocative and sultry score.
Tickets are $35 – $58. Click here for tickets.
For more background on this concert, click here for complete program notes.
There is NO pre-concert talk for this performance.
Watch Bass trombone talk about this concert below: