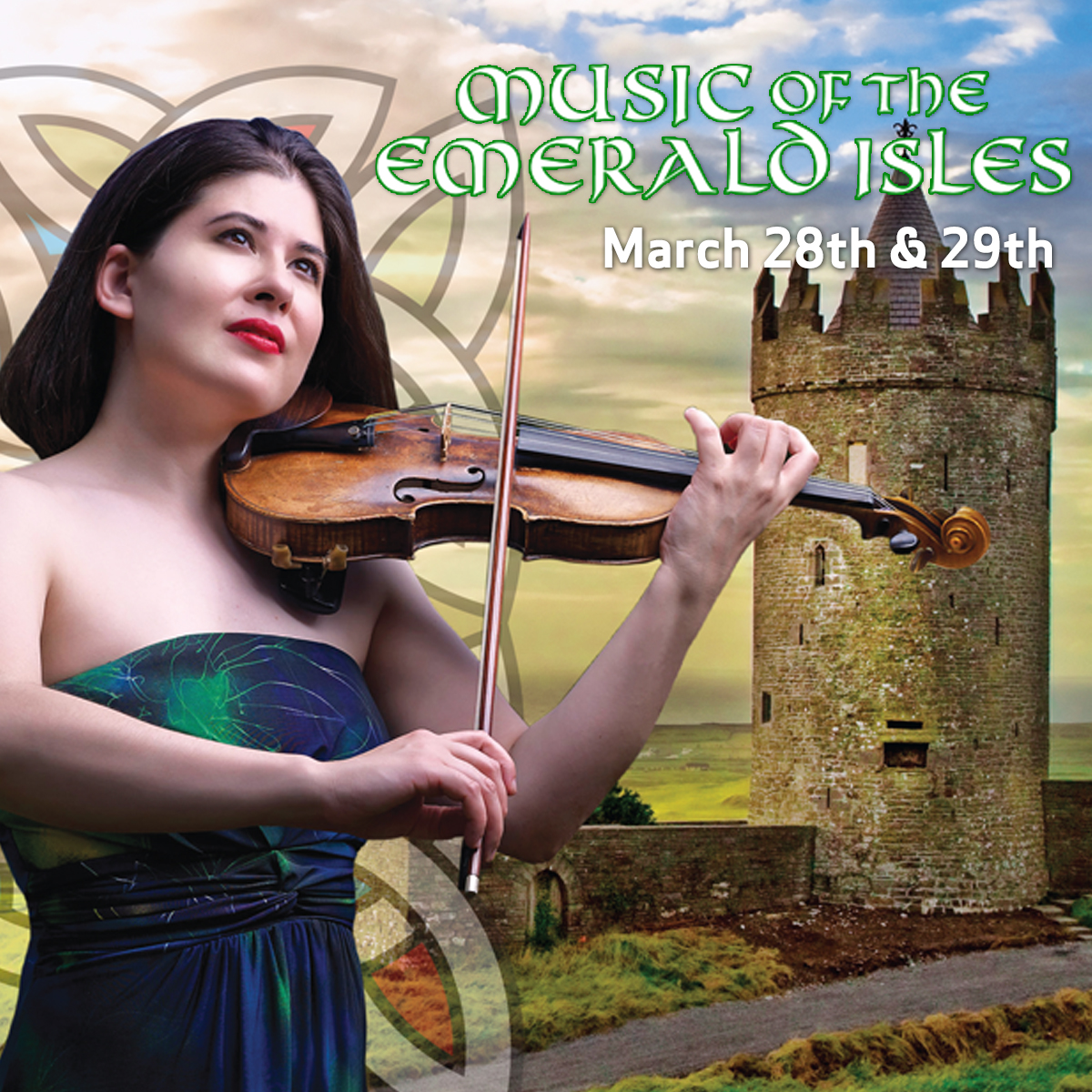 This concert has been cancelled.
Due to the public health advisory announced by Dr. Bonnie Henry, provincial health officer, the Victoria Symphony has cancelled all concerts up to May 1st, 2020. The remaining concerts of the 2019/20 season are tentative until further notice.
Julliard trained and Riverdance alumni Maria Millar joins the VS for a tour through the Emerald Isles with all things Irish. Ramble through misty moors and ancient castles of Ireland with foot-stomping cèilidhs of your favourite Celtic tunes including O'Danny Boy, Irish Reels, Scotland the Brave and more.
Tickets are $33 – $85. Click here for tickets!
---
Please join us at 1:30 for a tea sponsored by Revera in the lobby!