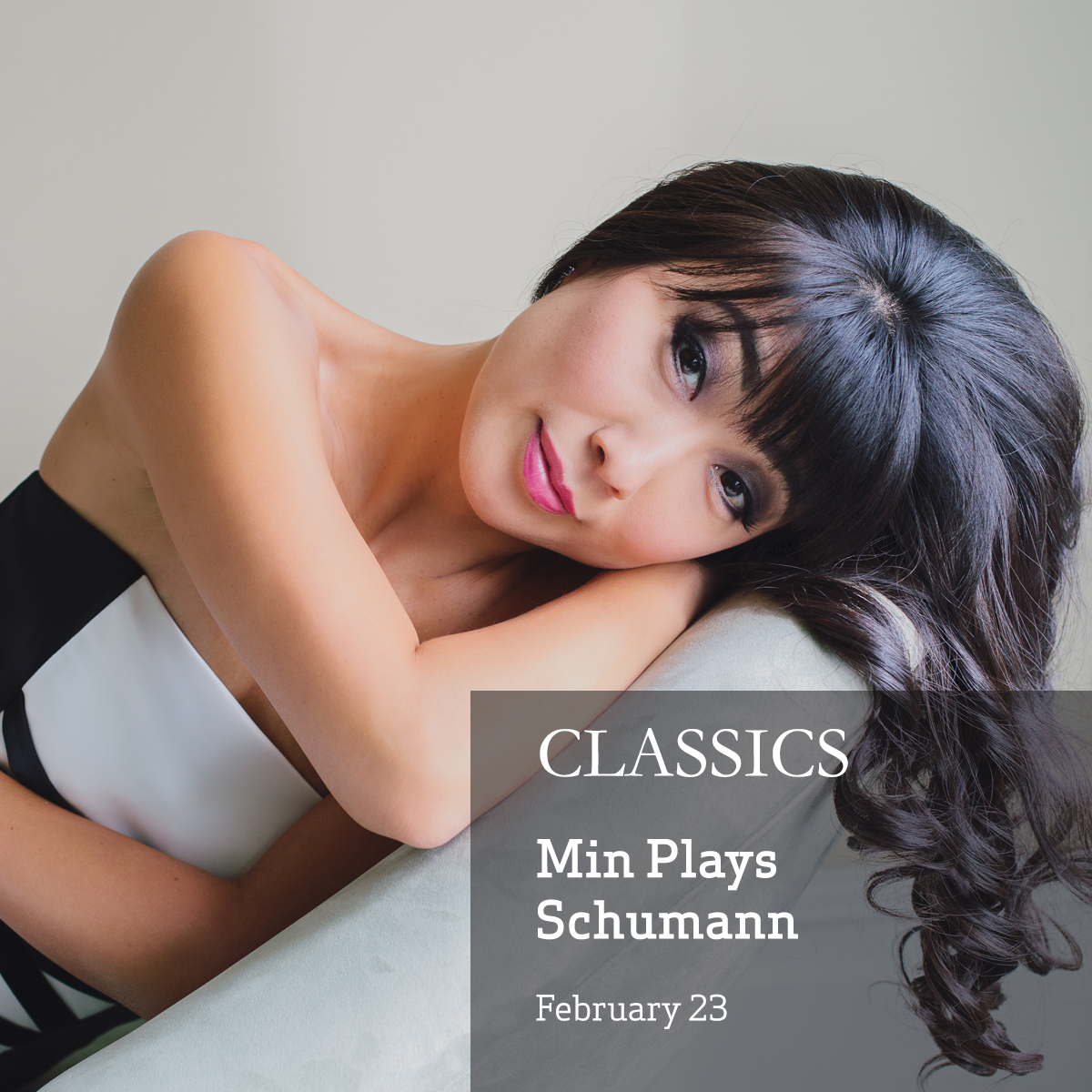 Victoria's Lorraine Min returns to perform Schumann's heartfelt Piano Concerto in A. In an intriguing dialogue between piano and orchestra, this concerto moves from fantasy to sweetness to a vivid finale. Praised for his vibrant style, Canadian conductor Jean-Claude Picard returns to Victoria, leading the orchestra in Bizet's youthful masterpiece Symphony in C.
Tickets are $35 – $58. Click here for tickets.
For more background on this concert, click here for complete program notes.
Please join Robert Holliston for a pre-concert talk one hour before the performance. This talk will be held in the Senate Chambers, adjacent to the Auditorium.