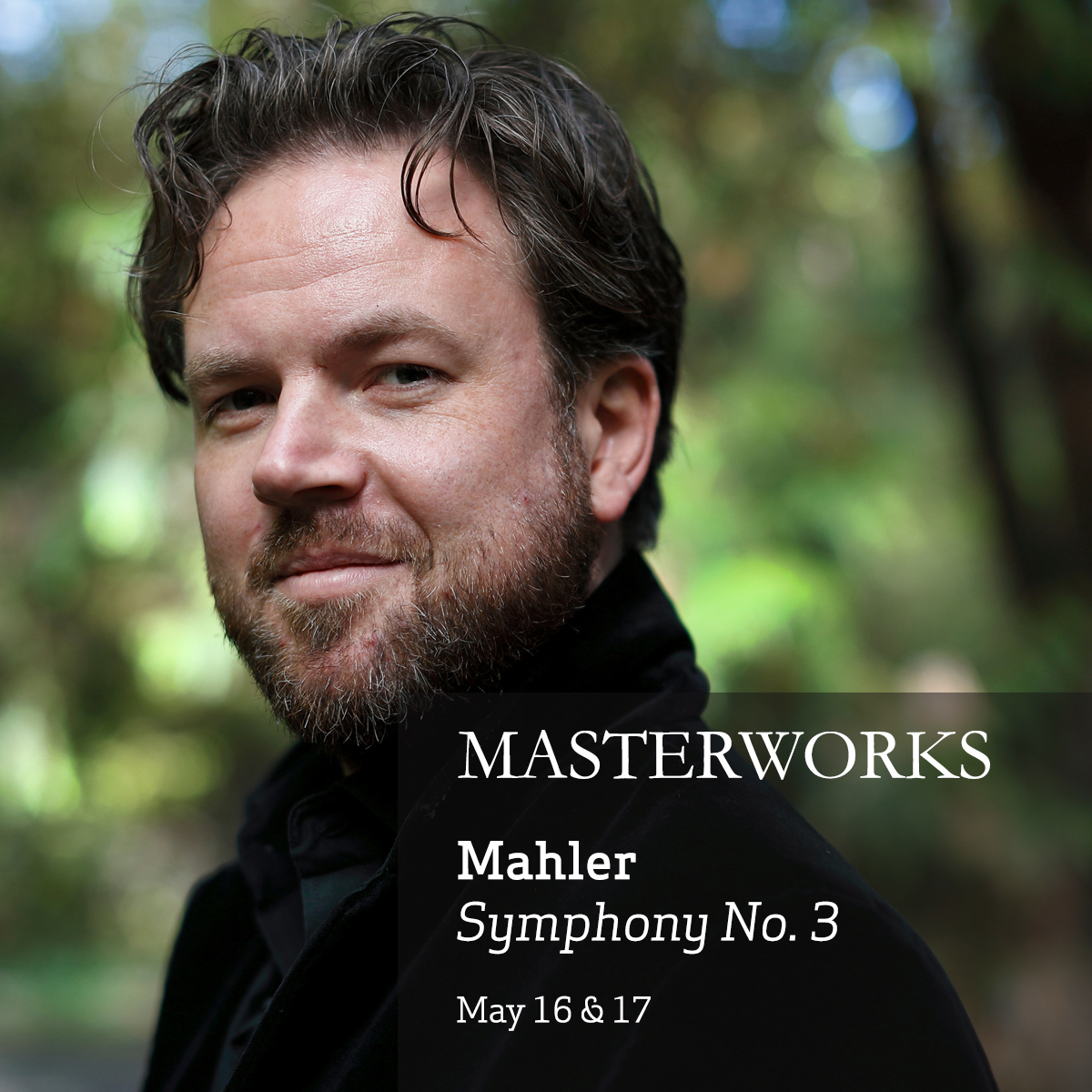 Under the baton of Maestro Kluxen, Mahler's triumphant and glorious Symphony No. 3 concludes our 2019/20 season. Featuring mezzo-soprano Allyson McHardy, with the women of the Victoria Choral Society and the Victoria Children's Choir, this work transcends the trivialities of mundane life. From the forcefully commanding opening to the expansive finale, Gustav Mahler's Third Symphony proudly stands as one of the greatest humanistic pillars of our time.
Tickets are $35 – $58.
Click here for tickets Saturday night.
Click here for tickets Sunday afternoon.
There is NO pre-concert talk for these performances.