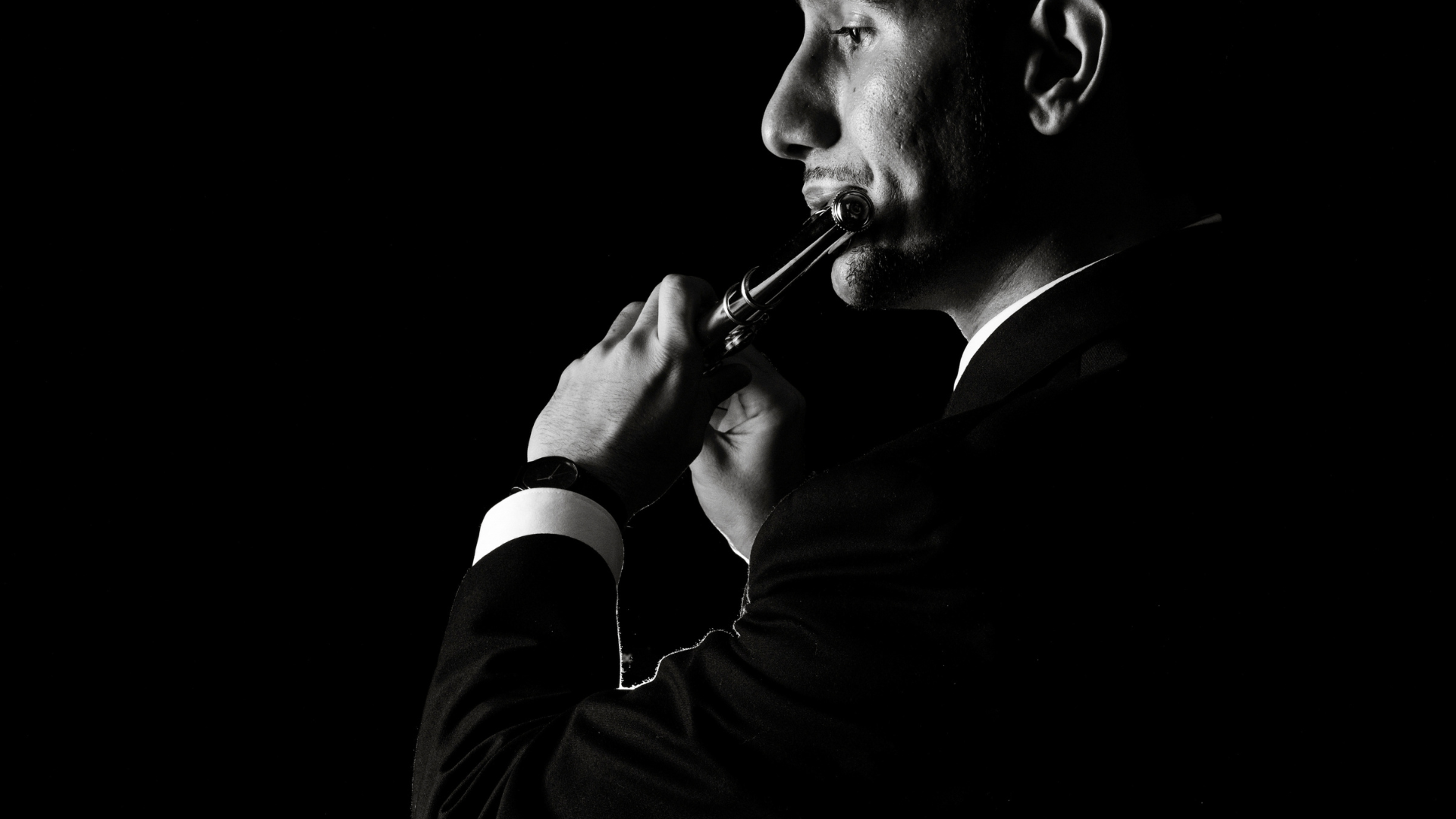 Concert underwritten by Sandra Lackenbauer
Arin Sarkissian underwritten by Helen Stuart
A platinum performance awaits in a concert with Parisian ties. Ravel's Tombeau pays tribute to both the Baroque, and to fallen comrades of WWI. Ravel was in the audience at the Salle Gaveau when Nielsen's neo-classical concerto was premiered in 1926. Principal flutist Arin Sarkissian also polishes up some avant-garde Varèse. We close in the classical era with one of Haydn's six "Paris" symphonies, No. 85, which earned its nickname as a favourite of Marie Antoinette, the pre-revolutionary Queen of France.
CURATE YOUR EXPERIENCE
Choose five (5) or more concerts and a 25% discount will apply to the entire order.