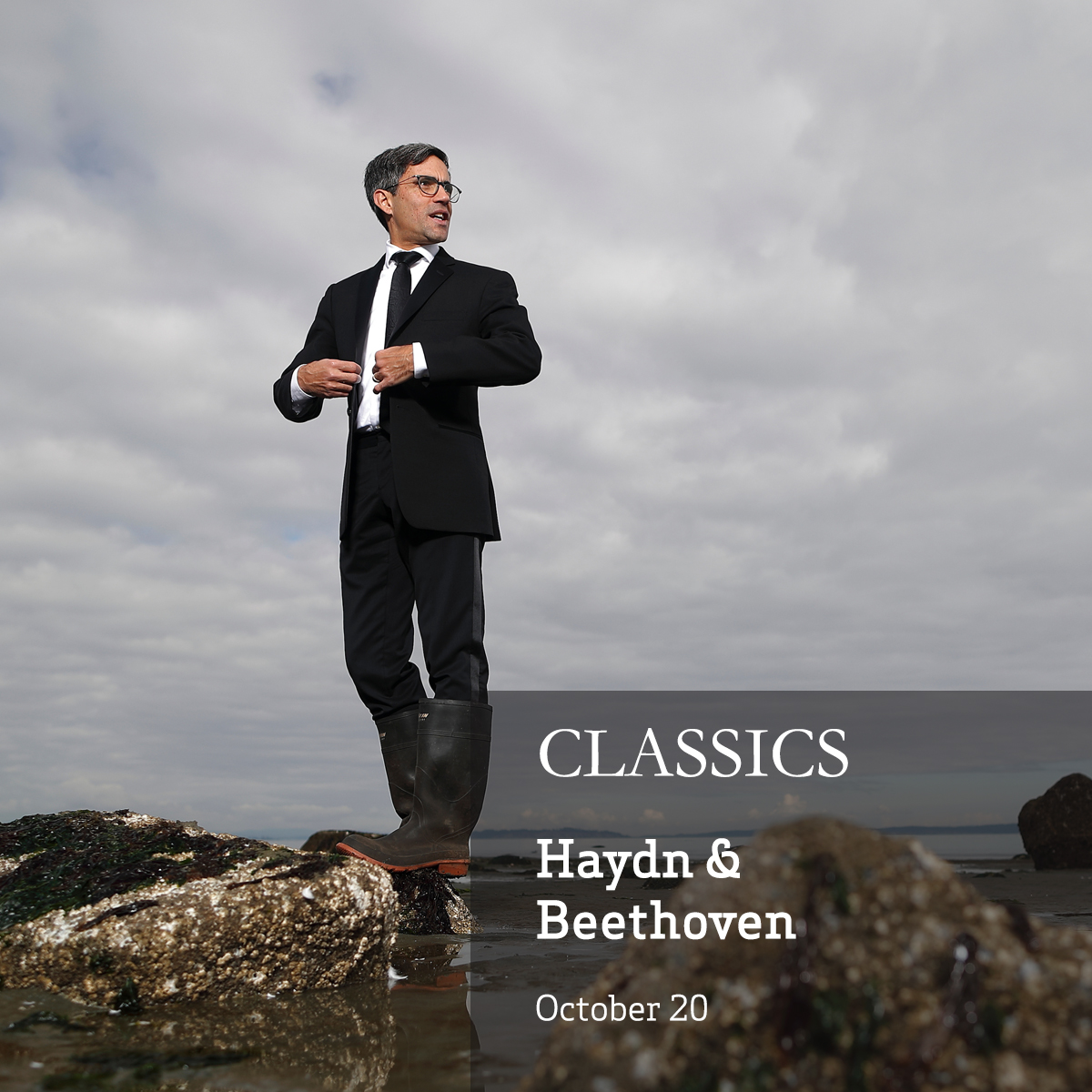 Fresh from winning the top prize at Leeds International Piano Competition, Chinese-American Eric Lu debuts with the Victoria Symphony in Beethoven's Piano Concerto No. 4. Described as a veritable poet of the keyboard, the 20 year-old, Lu has become one of the most sought after pianists of his generation. Victoria's Giuseppe Pietraroia leads the orchestra in one of Haydn's most popular late symphonies – "The Clock".
Tickets are $35 – 58. Click here for tickets.
For more background on this concert, click here for complete program notes.
There is NO pre-concert talk for this performance.