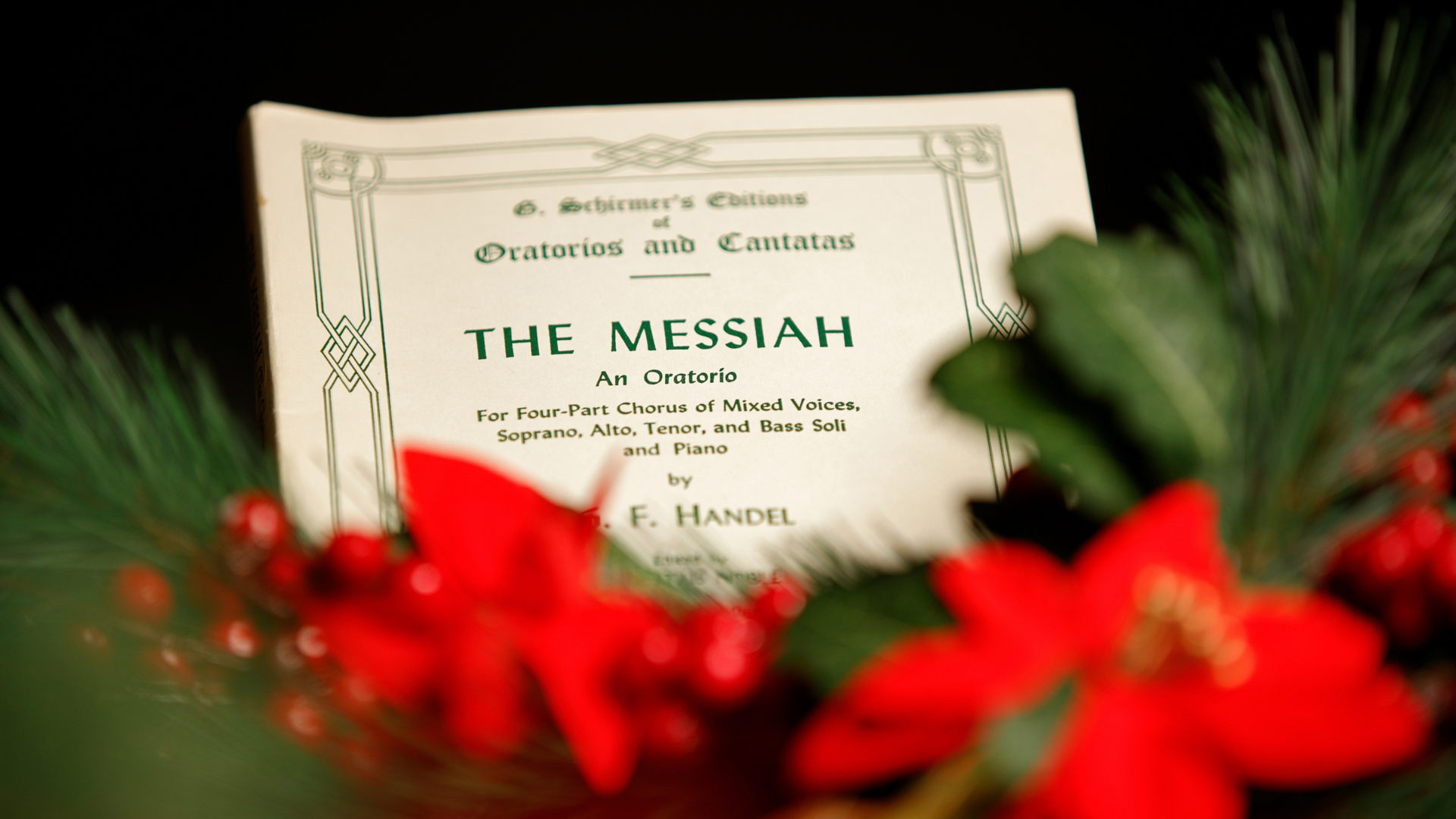 Concert and Victoria Philharmonic Choir underwritten by Penelope & Jim Kingham
"Comfort ye, comfort ye my people." Beginning with those simple words, one of the best-loved musical works continues to inspire, year over year. With the Victoria Symphony led by Associate Conductor Giuseppe Pietraroia and featuring four leading Canadian soloists as well as the Victoria Philharmonic Choir, Handel's sublime seasonal masterpiece Messiah delivers dramatic choruses and sublime solos. Hallelujah!

CONCERT SPONSOR
CURATE YOUR EXPERIENCE
Choose five (5) or more concerts and a 25% discount will apply to the entire order.