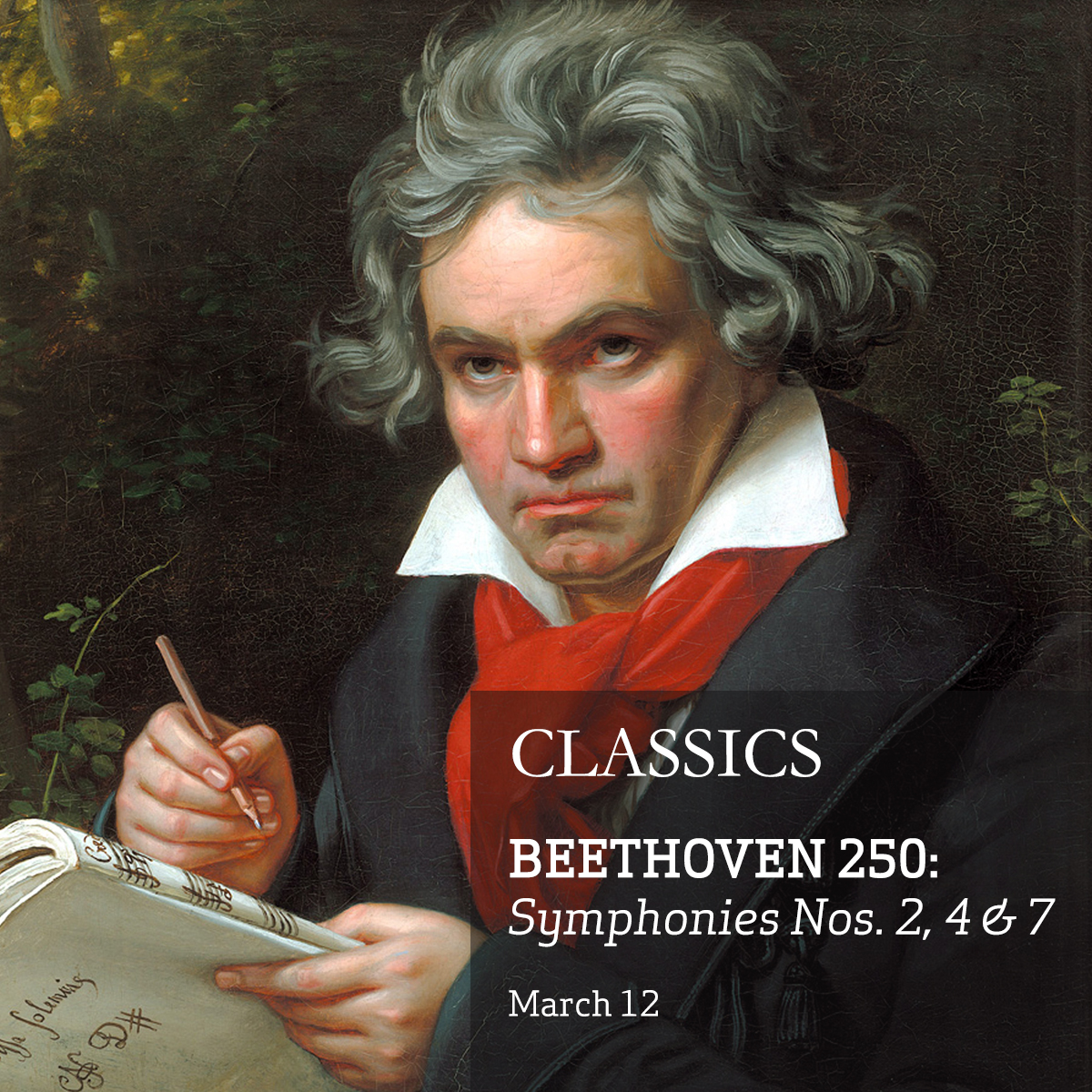 URGENT MESSAGE REGARDING COVID-19
Due to the public health advisory announced by Dr. Bonnie Henry, provincial health officer this afternoon, Thursday, March 12, 2020, the Victoria Symphony has suspended all concerts until further notice.
As the British Columbia Government, as well as top Health officials in British Columbia, have encouraged event organizers to cancel all gatherings of 250 people or more, we at the Victoria Symphony consider it our responsibility to put the well being of our patrons, our volunteers and our orchestra above all else.
The Victoria Symphony is committed to the health and safety of everyone attending, performing in, or working at our concerts at the Farquhar at UVic and the Royal Theatre. We are monitoring the global response to the COVID-19 situation and are continuing to rely on evidence-based information published by the BC Centre for Disease Control, the Government of BC and the Government of Canada.
We apologize for any inconvenience this may cause. We will continue to provide as much up-to-date information as possible in the coming days. Please refer to our website, direct VS emails as well as our social media channels, which will be regularly updated with any new information or developments.
On behalf of the Victoria Symphony, we hope you remain healthy and well.
---
---
The second concert in the Beethoven 250 celebration, presents no less than three symphonies in one night!  From the classic "Beethovian energy" in Symphony No. 2 to the witty Symphony No. 4, concluding with the incomparable pinnacle of dance: Symphony No. 7. A true Beethoven blast – not to be missed.
Tickets are $35 – $58. Click here for tickets.
For more background on this concert, click here for complete program notes.
Please join Bass Trombone Bob Fraser for a pre-concert talk one hour before the performance. This talk will be held in the Senate Chambers, adjacent to the Auditorium.