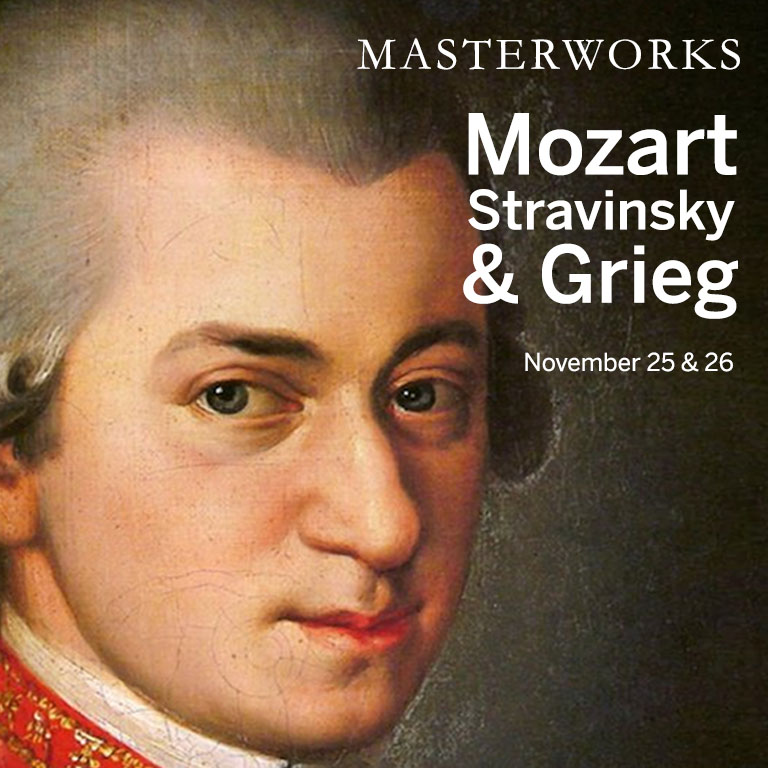 The VS wind section takes centre stage in Mozart's charming Sinfonia Concertante. Maestro Kluxen then weaves Stravinsky's harmonic and engaging Pulcinella Suite through Grieg's playful and meditative Holberg Suite to create a one-of a-kind concert experience.
Tickets are $33 – $86 and are available here.
For more background on this concert and complete program notes, click here.
Please join Bass Trombone Bob Fraser for a pre-concert talk in the west lobby one hour before the concert.