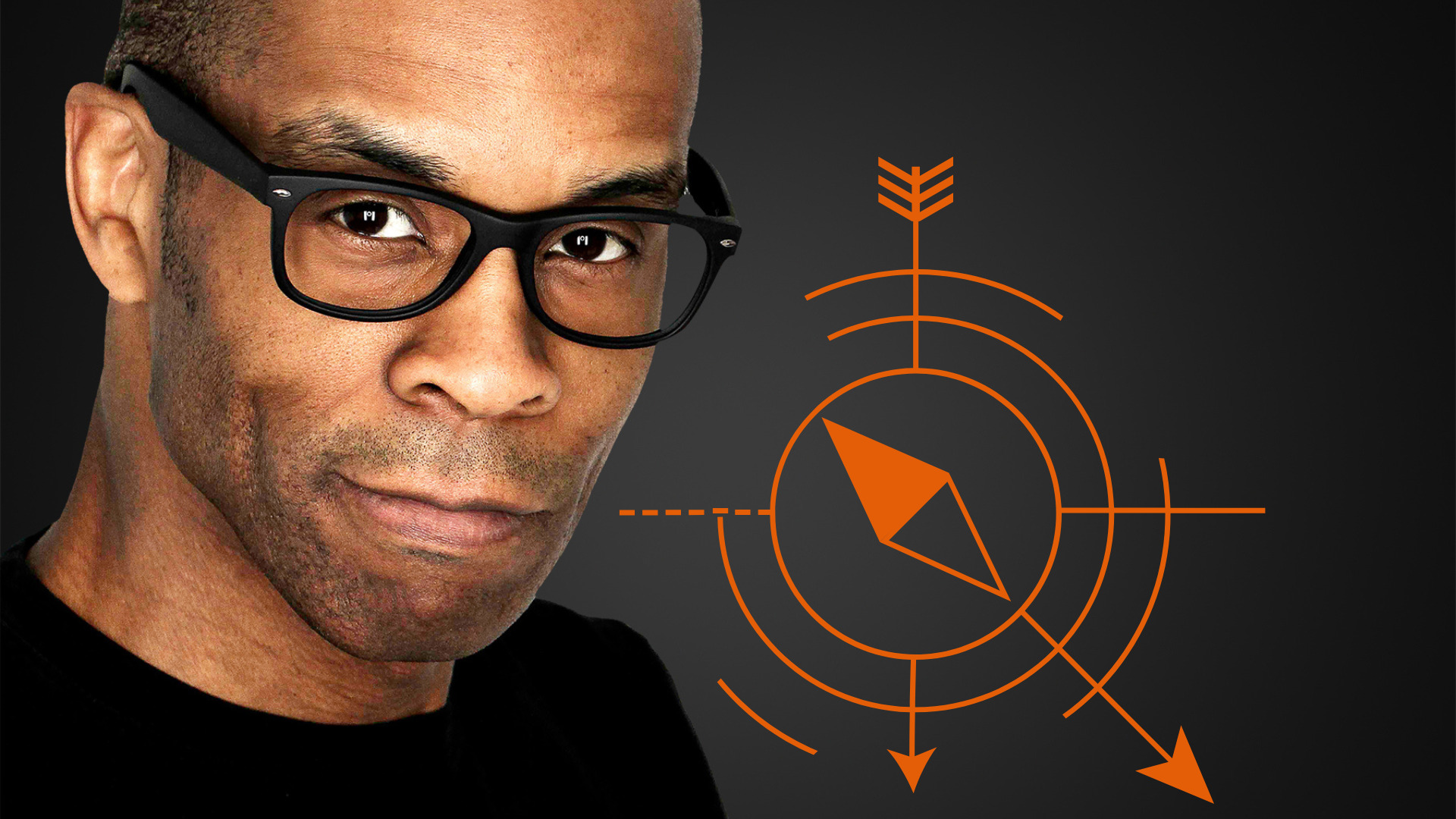 With songs such as Unforgettable, Nature Boy, and Mona Lisa, audiences have been falling in love with – and falling in love to – the music of Nat King Cole for decades. In this gorgeous and poignant tribute, beloved Canadian jazz artist Denzal Sinclaire applies his superlative voice and engaging rapport to an unforgettable evening of Nat's greatest hits. Full of variety, the concert's arrangements are specially prepared by Grammy Award winner Jeff Tyzik.
A Schirmer Theatrical/Greenberg Artists co-production.
CURATE YOUR VS EXPERIENCE
Buy three concerts at the same venue and a 15% discount will apply to the entire order
Season Mini-Subscriptions are on sale until early spring 2023. Choose three concerts at the Royal Theatre or three at the Farquhar Auditorium to save 15%. The discount will automatically apply when all three concerts at the same venue are added to your basket.