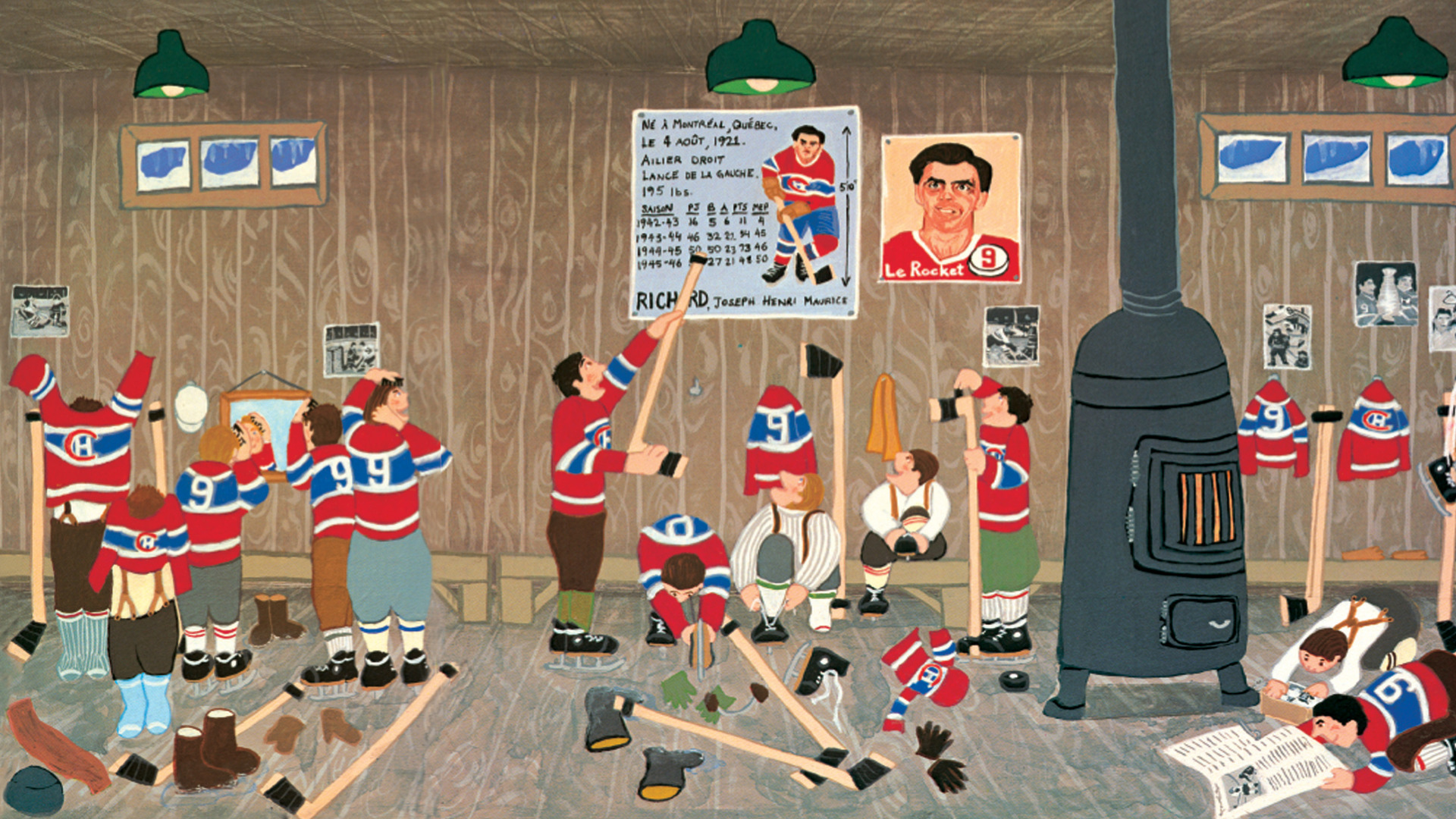 A perfect pairing of children's classics are brought to life in a special holiday event combining multimedia storytelling with live musical accompaniment. Roch Carrier's The Hockey Sweater brings a uniquely Canadian tale of rivalry, community, identity, and belonging. Raymond Brigg's The Snowman featuring Howard Blake's beloved classic "Walking In The Air," whisks audiences away on a winter adventure with a young boy and his magical playmate.
Maria Fuller's performance courtesy of Victoria Symphony's partnership with the Women in Musical Leadership 2022/23 program.
CURATE YOUR VS EXPERIENCE
* Buy five or more concerts and a 25% discount will apply to the entire order

Season Subscriptions allow you to experience the full range of VS offerings across all our series and venues. A Season Subscription offers ultimate flexibility and the deepest savings. Call our Box Office at 250.385.6515 to book.
* NEW! Buy three or more concerts at the same venue and a 15% discount will apply to the entire order
Season Mini-Subscriptions are now on sale. Choose three concerts at the Royal Theatre or three at the Farquhar Auditorium to save 15%. The discount will automatically apply when all three concerts at the same venue are added to your basket.