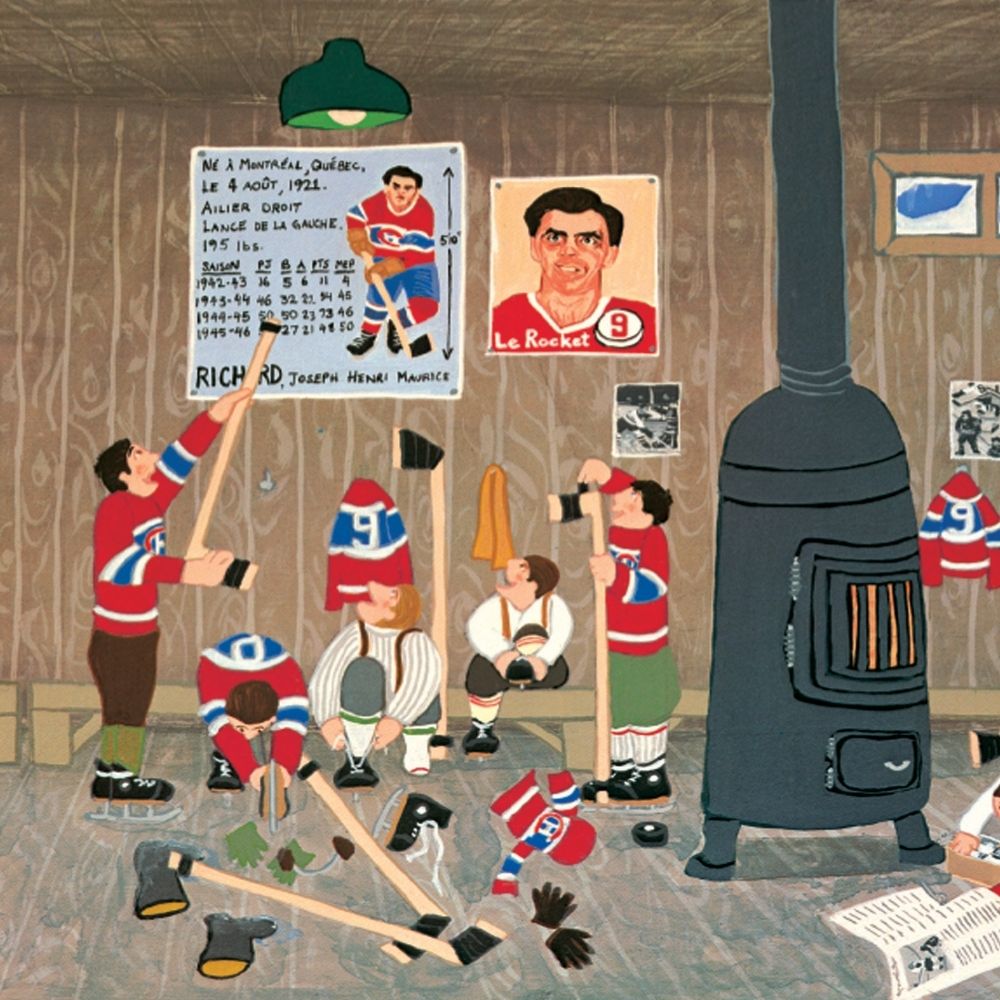 A perfect pairing of children's classics are brought to life in a special holiday event combining multimedia storytelling with live musical accompaniment. Roch Carrier's The Hockey Sweater brings a uniquely Canadian tale of rivalry, community, and belonging. Raymond Brigg's The Snowman whisks audiences away on a winter adventure with a young boy and his beloved magical playmate.
You can become a season subscriber by choosing as few as 4 concerts – and you get a 5th free!
Season subscriptions are on sale now by phone, mail, or email. As a subscriber you can add further tickets to your subscription at the same 25% discount. Individual concert tickets will be on sale to the general public September 6th, 2022.