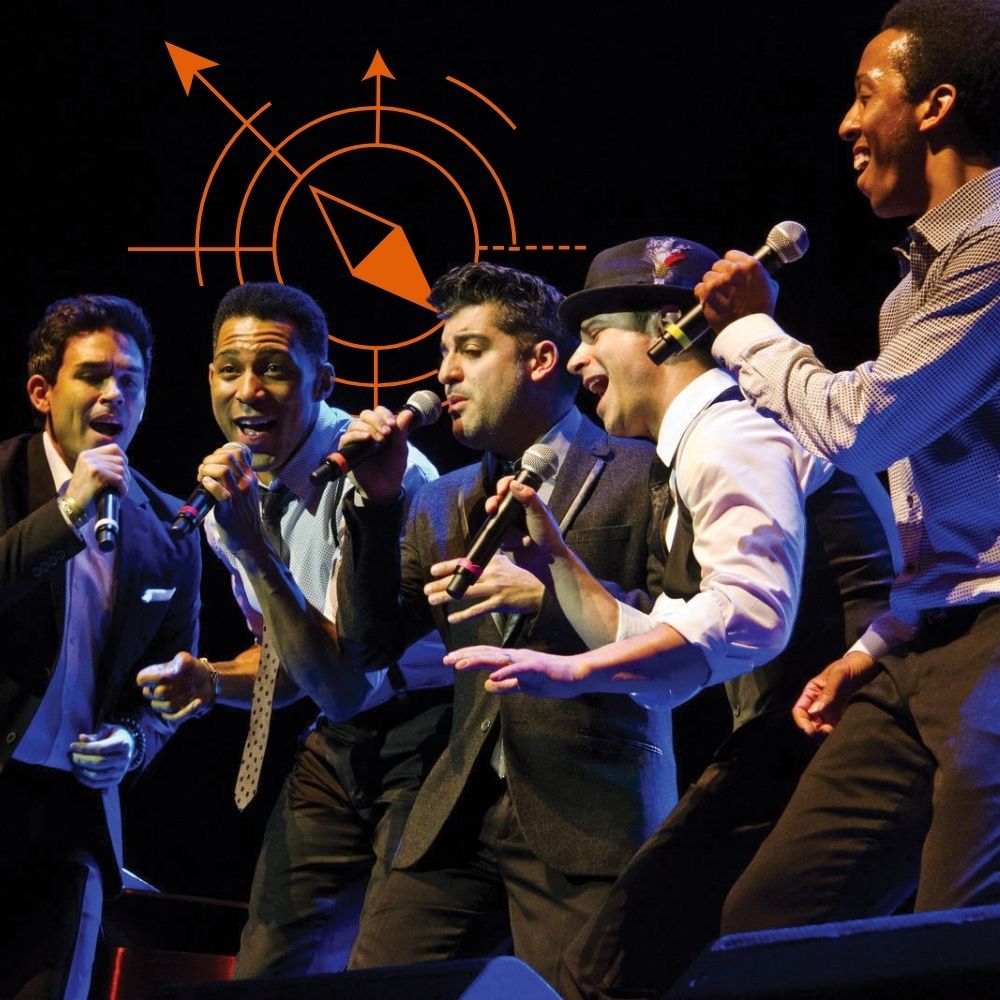 Nothing sets bodies swaying or toes tapping quite like the classic sounds of Frankie Valli, The Drifters, and artists of the Doo Wop era. In this playful project, Sean O'Loughlin leads audiences on a journey that starts with its humble origins – and leaps forward in time to imagine how modern hits might sound, given the same treatment. Featuring stars of Broadway smash hits Jersey Boys and Motown: The Musical, The Doo Wop Project revisits and recreates some of the greatest music in pop and rock history!
You can become a season subscriber by choosing as few as 4 concerts – and you get a 5th free!
Season subscriptions are on sale now by phone, mail, or email. As a subscriber you can add further tickets to your subscription at the same 25% discount. Individual concert tickets will be on sale to the general public September 6th, 2022.