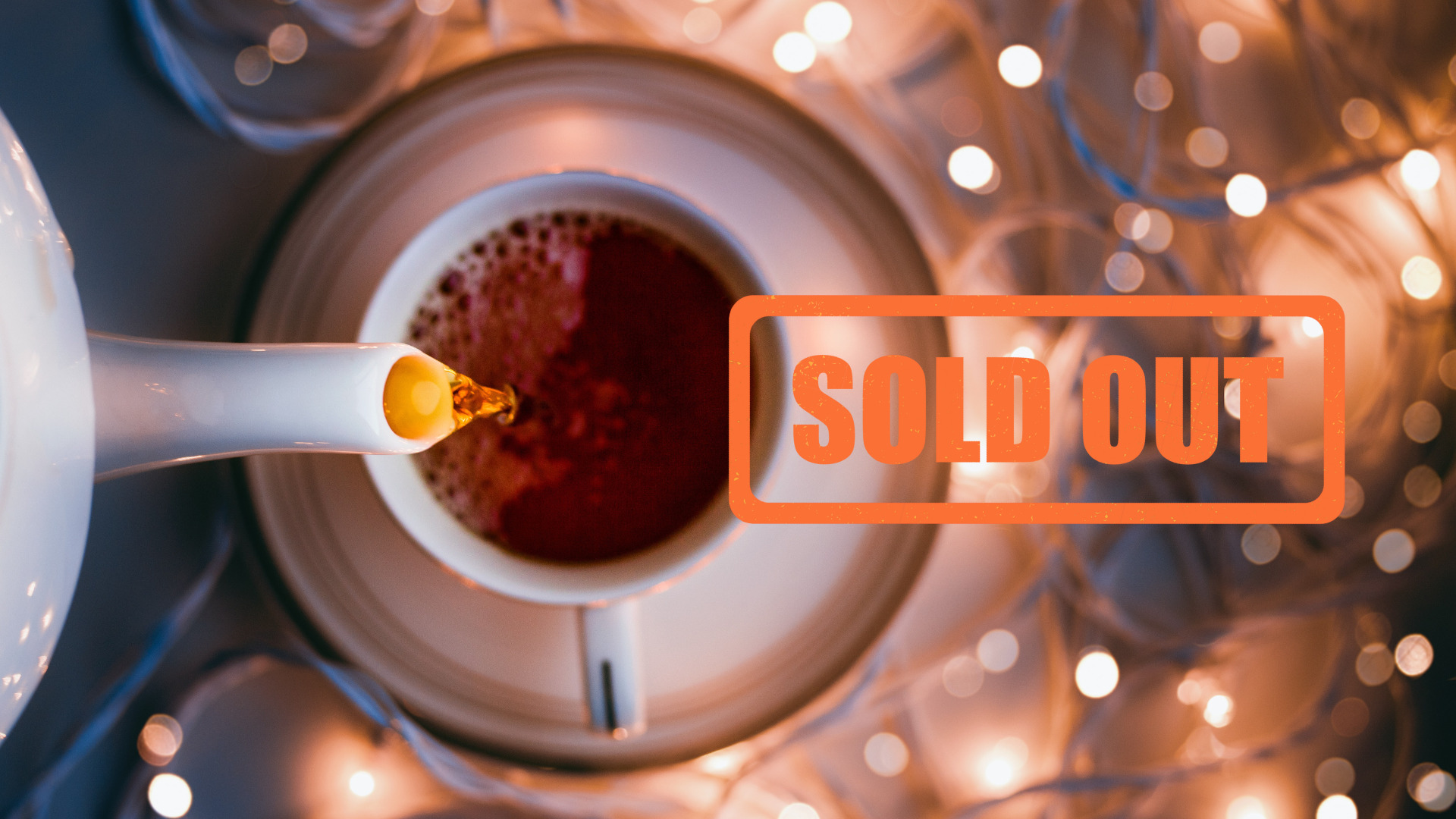 THIS HOLIDAY FUNDRAISING EVENT IS SOLD OUT
On behalf of the Victoria Symphony, Co-Chairs Joanne Gaul and Sheridan Scott invite you to a special HOLIDAY fundraising event benefitting the Victoria Symphony and our Youth Education programs.
Enjoy a fun filled holiday luncheon experience with a gourmet Royale Tea and a glass of cheer along with the orchestra and 4 guest soloists for the second half of a rehearsal of Handel's Messiah. Plus, a raffle, a gift to take home, and more!
Guest soloists and musicians will be joining you for the Tea, after the rehearsal
A great way to celebrate the holidays together with friends, family and coworkers.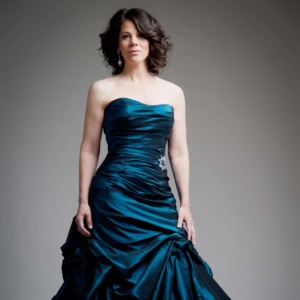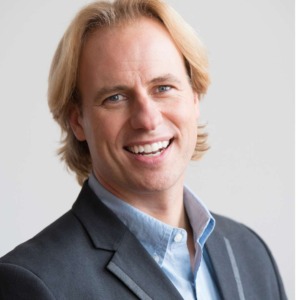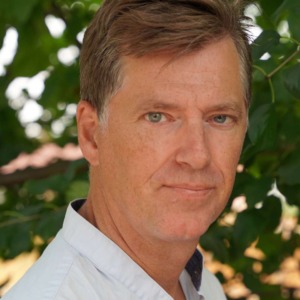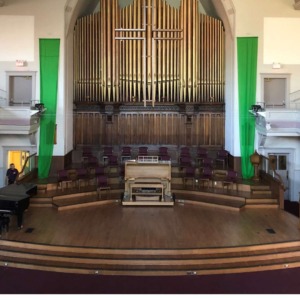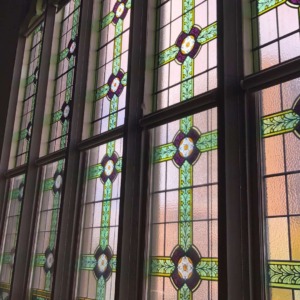 Photos: NATHALIE PAULIN, soprano; ALLYSON McHARDY, mezzo-soprano; JOHN TESSIER, tenor; DAVID JOHN PIKE, baritone; First Met Sanctuary.