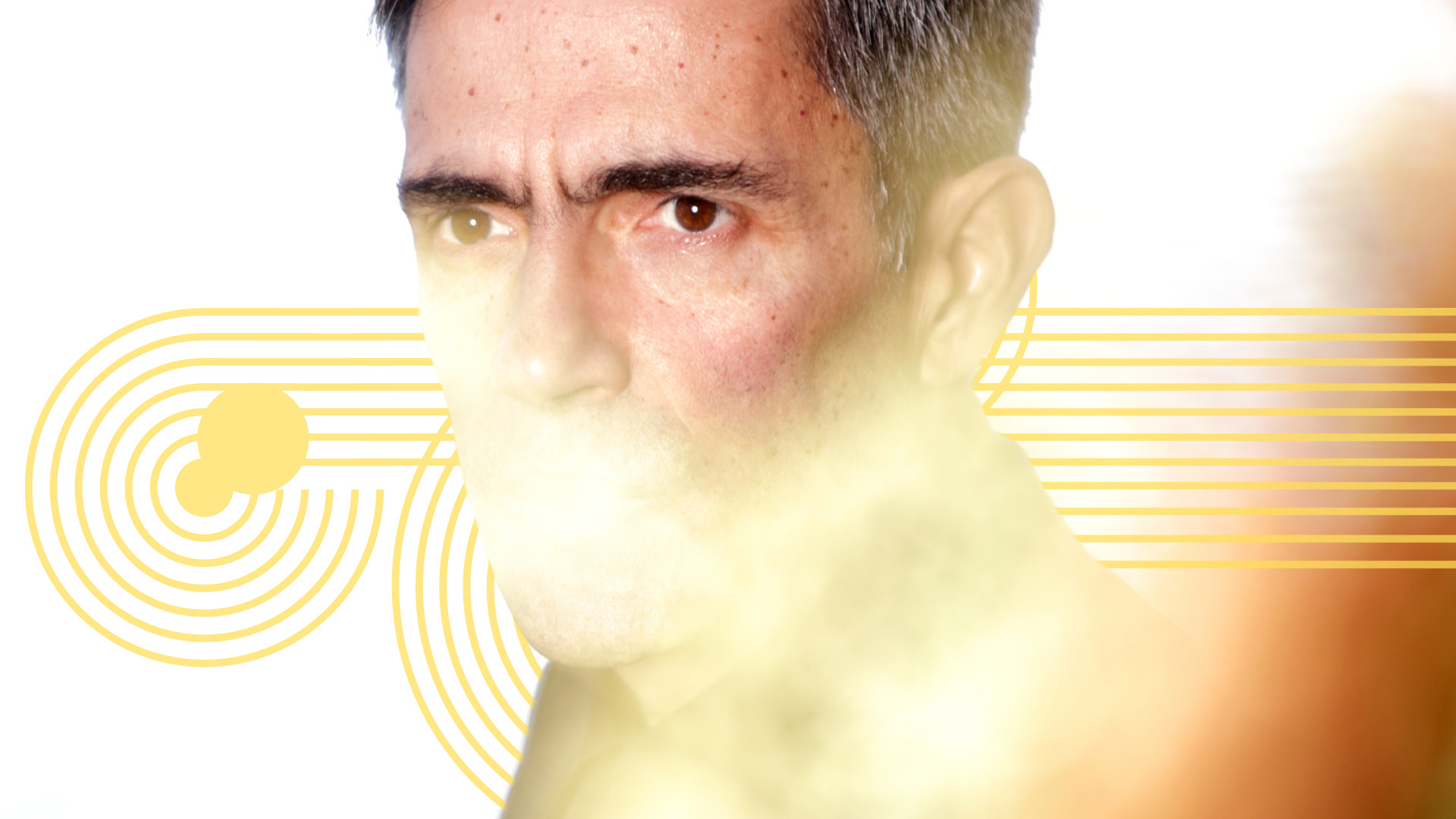 Mighty Maestro needs your help! We're calling all superheroes in Victoria to unite with the VS and thwart the villains running amok in our theatre. Featuring music from Spider-Man, Star Wars, How to Train Your Dragon, and more, this concert is sure to set young minds soaring. Grab your cape, mask, and costume and leap into action for an exciting afternoon of blockbuster music!
Become a Season Subscriber! Buy five or more concerts and a 25% discount will apply to the entire order.
Season subscriptions are on sale now by phone, mail, or email. As a subscriber you can add further tickets to your subscription at the same 25% discount. Individual concert tickets will be on sale to the general public September 7th, 2022.